Download Nine Free Glitter Doodle Wreaths and create lovely invitations, flyers, scrapbooking layouts, t-shirts, mugs and more!

Love all things doodles, wreaths, and glitter?
Then these Glitter Doodle Wreaths
are just what you need in your grown graphics collection!
Clipart Images for Download

They are Being Sponsored by
The Jam-Packed January Bundle
From The Hungry Jpeg: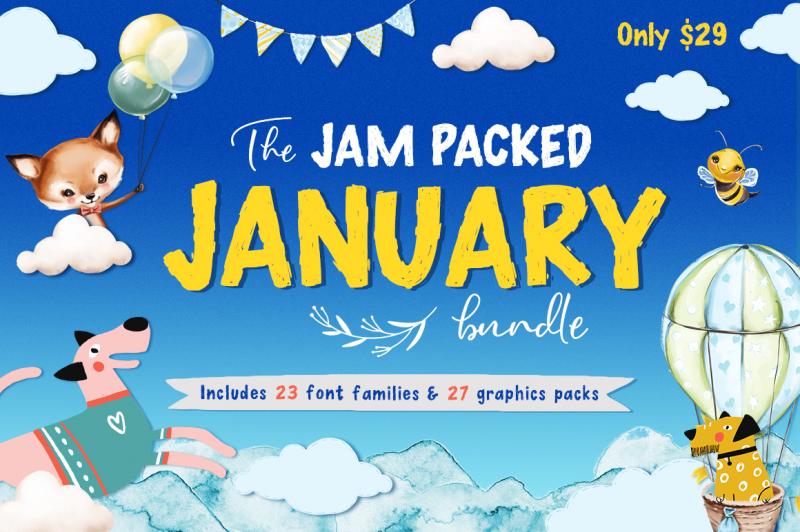 The Jam Packed January Bundle is here to ring in the new year with tons of creativity!

This exciting bundle comes complete with over 23 font packs and 27 incredible graphic packs with over 1700+ design elements. You'll get a myriad of creative fonts from fun & bouncy sans to classic scripts! Apart from that, we've also hand picked some of the best graphics to add depth to your DIY projects; such as adorable animal cliparts, watercolor textures, floral patterns, valentines cliparts, journal prints and even stationery!

Originally priced at $643 for the entire bundle, you can now get this awesome collection for only $29! That's a huge discount of 95% off!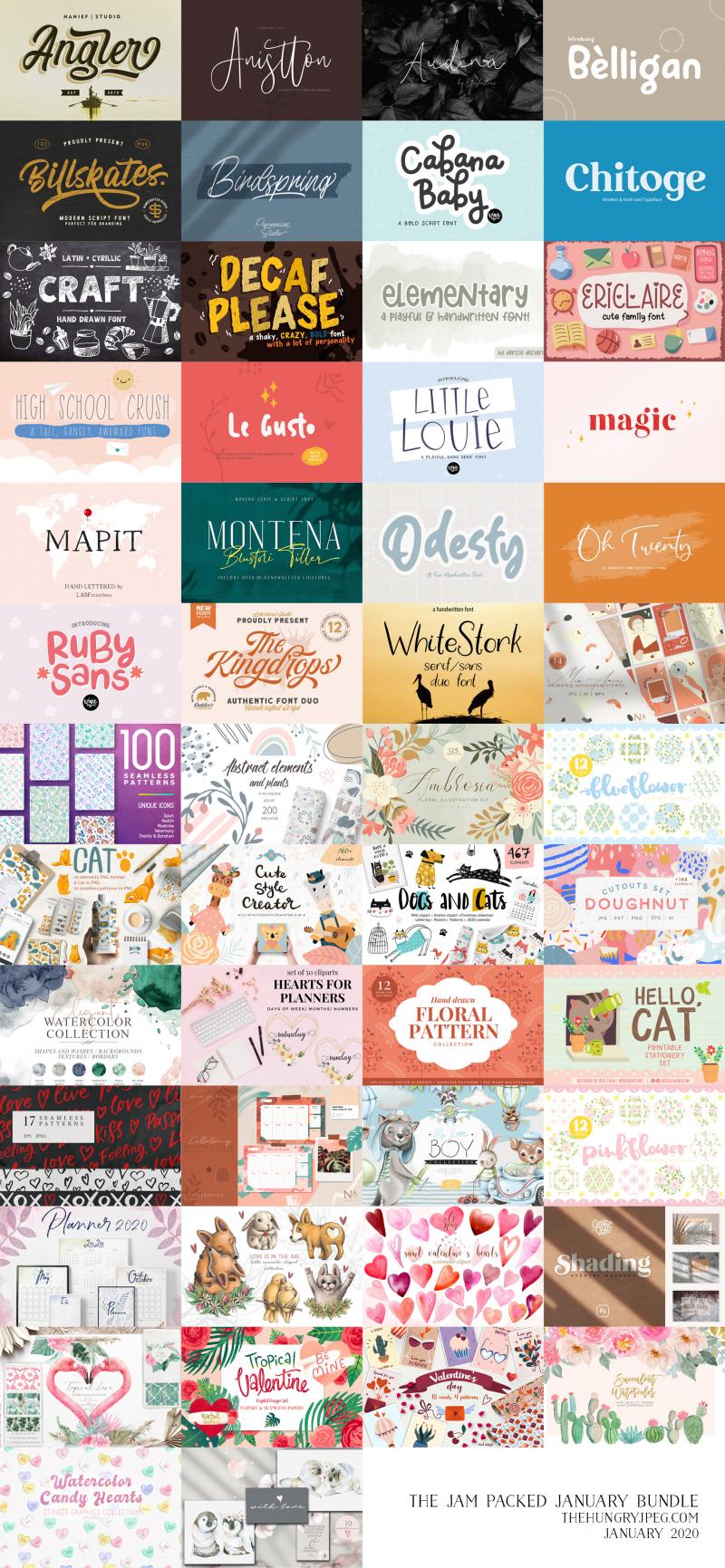 Get it HERE While it lasts!
Nine Free Glitter Doodle Wreaths
Keep Scrolling for your free images!

• To Download Click HERE!