Free Birthday Images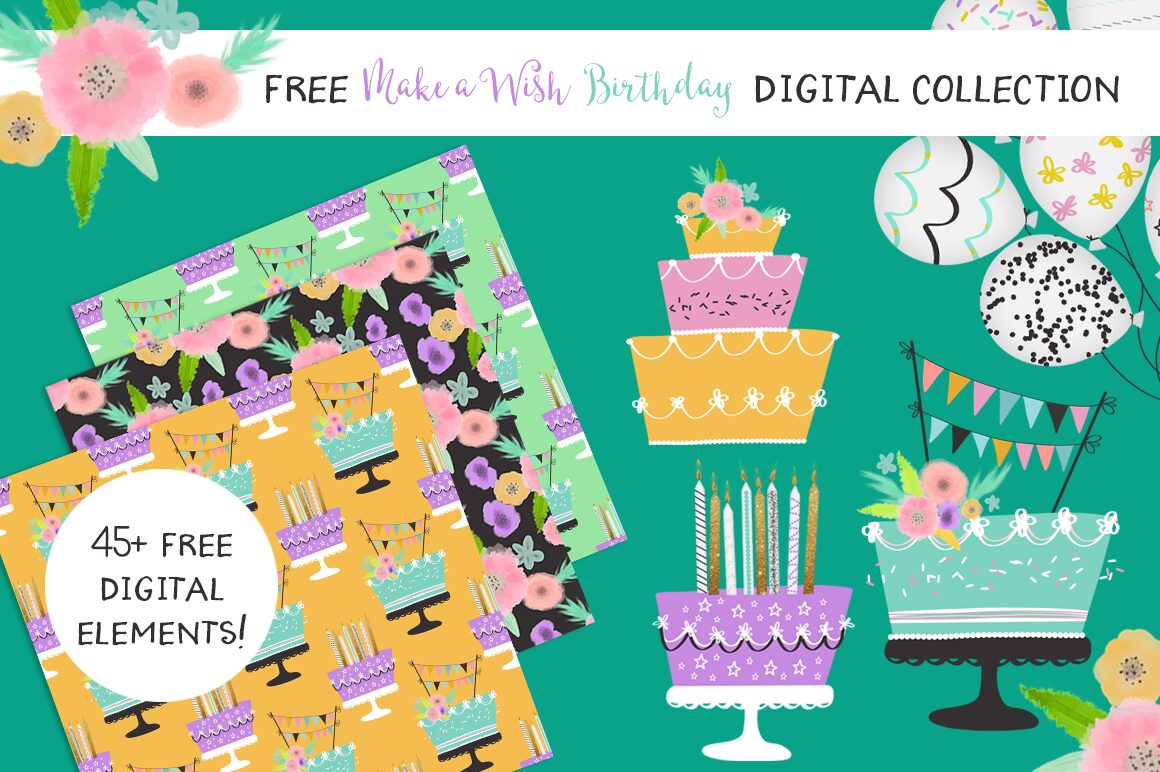 Ready for some Birthday Fun?! If yes then today is just the post you've been waiting for! The Hungry Jpeg and FPTFY have teamed up once more to bring you a 45+ Free Make a Wish Birthday Digital Graphics Collection!
It is being sponsored by
My Favorite Hungry Jpeg Birthday Collections:
• Happy Birthday Clipart – Vector $5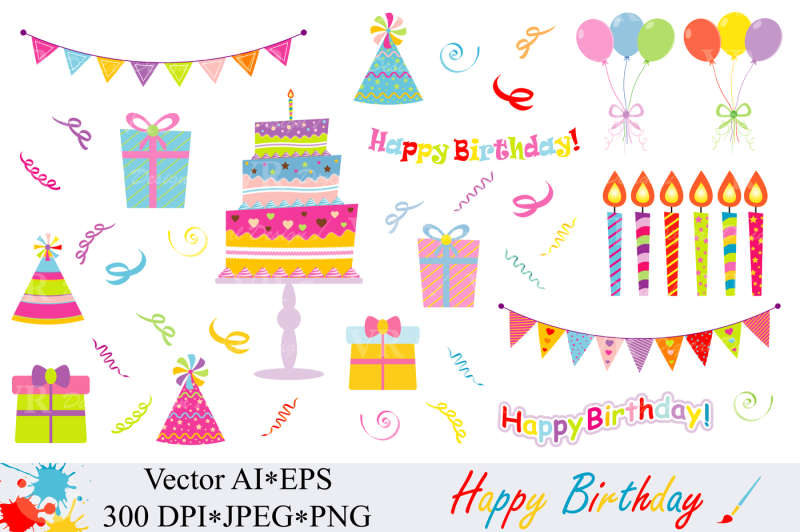 • HAPPY BIRTHDAY Clipart – $8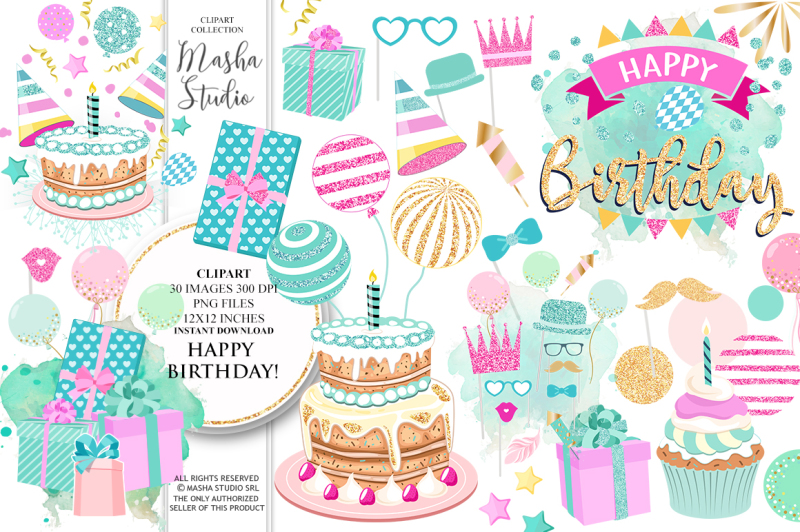 • Birthday Girl SVG – $3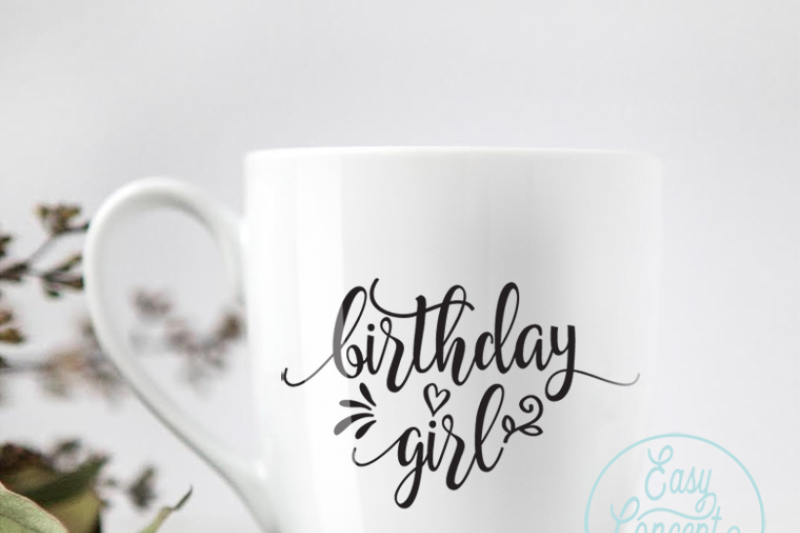 • Birthday party II – $18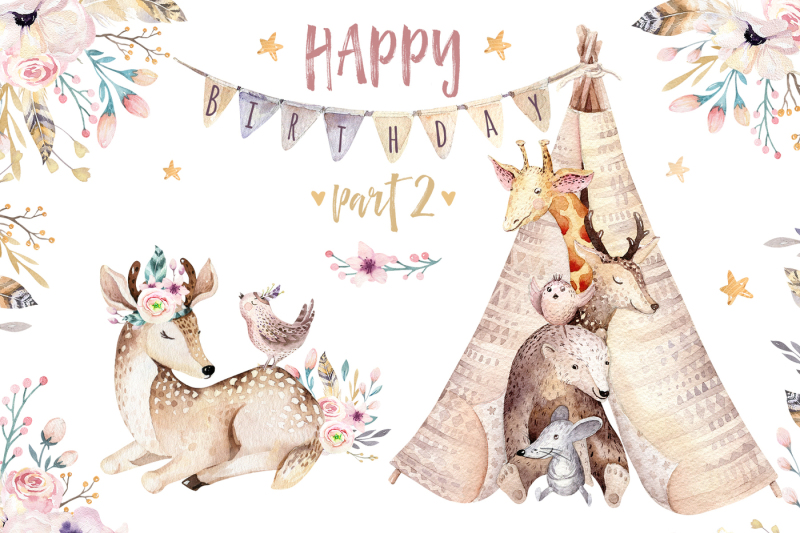 • Unicorn Birthday Party Clipart Set – $4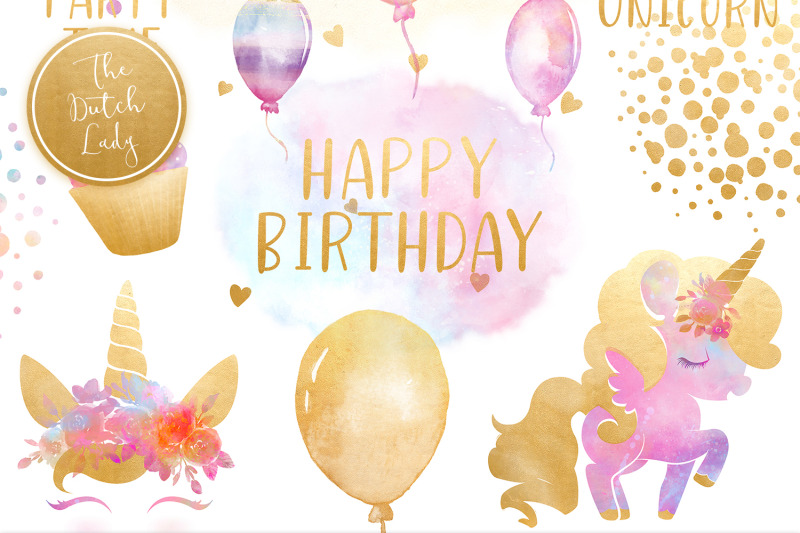 • Party celebration hand-drawn elements $4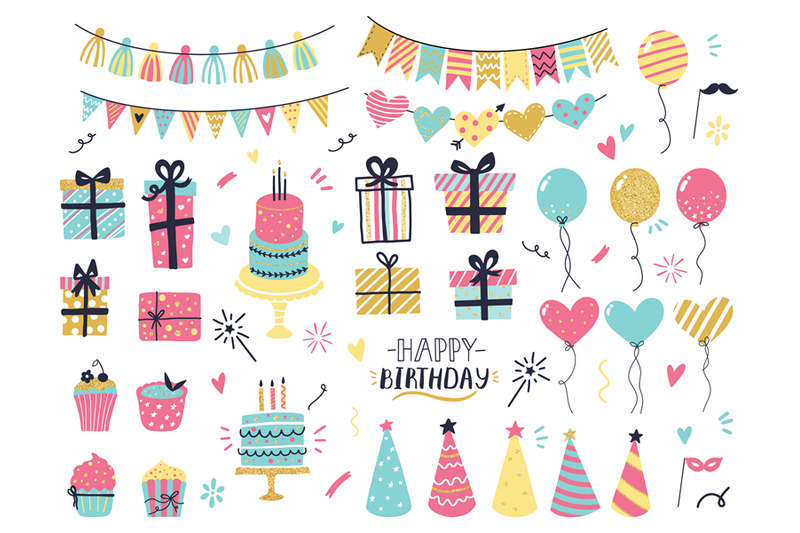 • Birthday Princess SVG -$2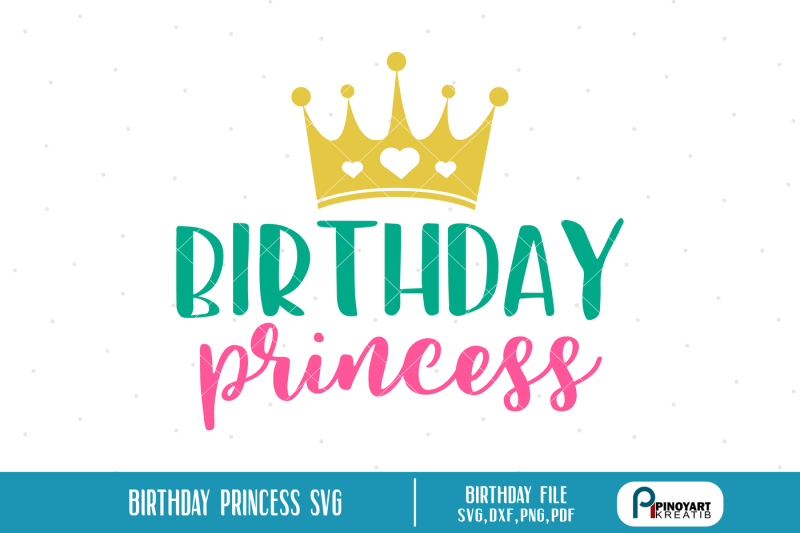 • It's My Birthday Flamingo svg $3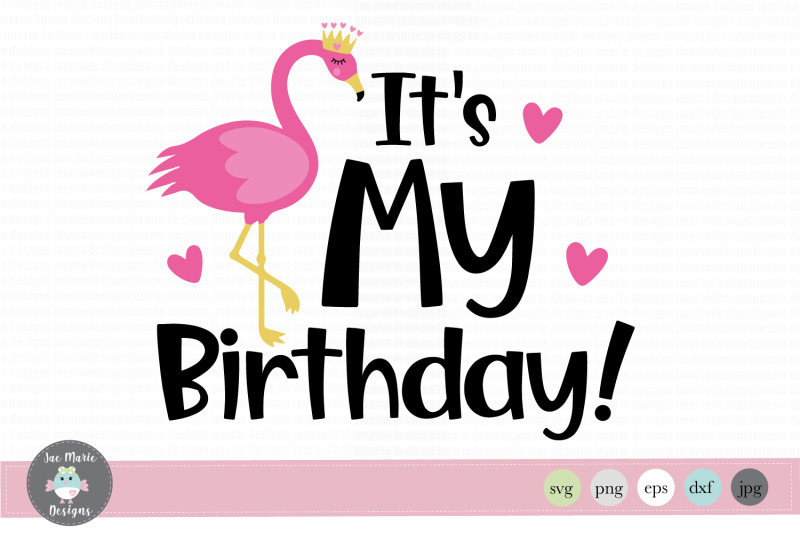 • Birthday Owl Clipart and Vector Set -$6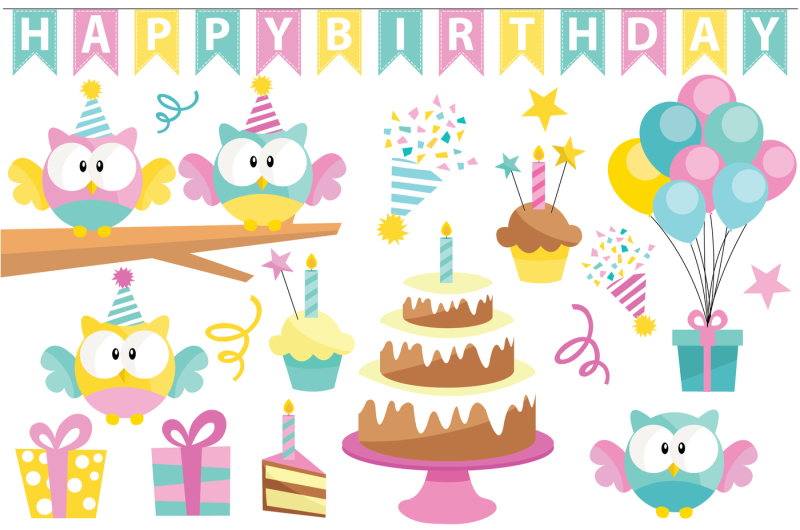 • LITTLE PRINCESS BIRTHDAY clipart $10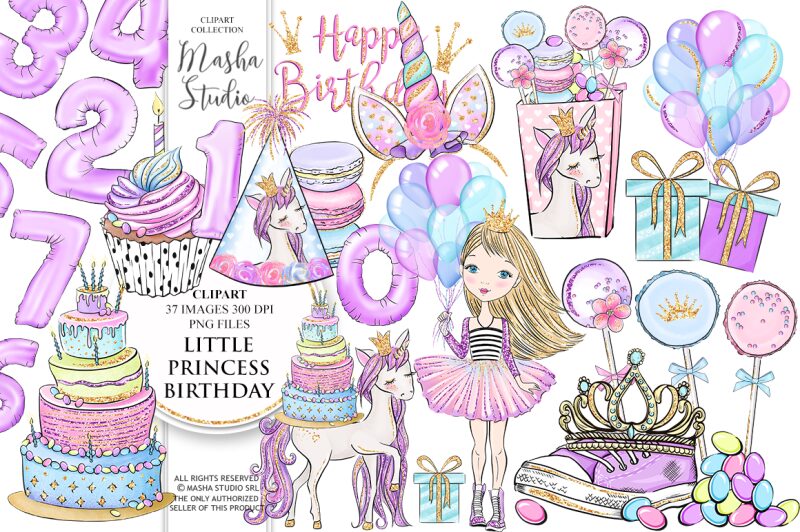 • Birthday Girl SVG $4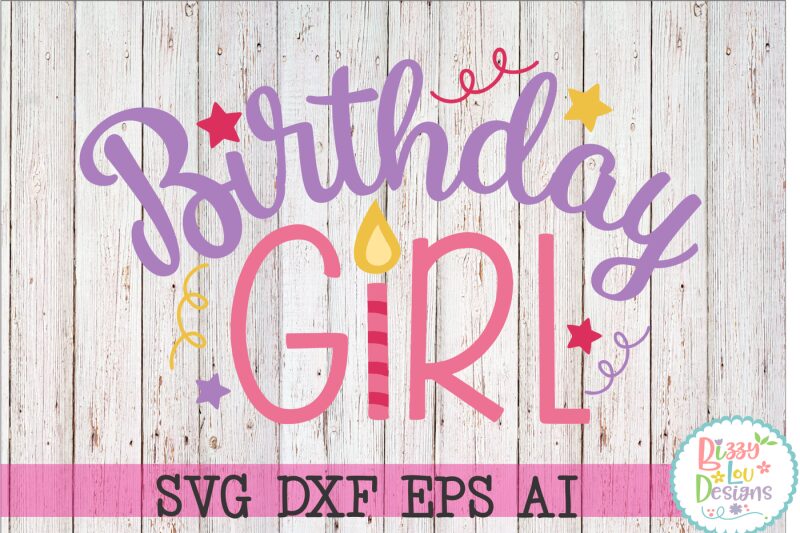 • MERMAID BIRTHDAY Clipart $10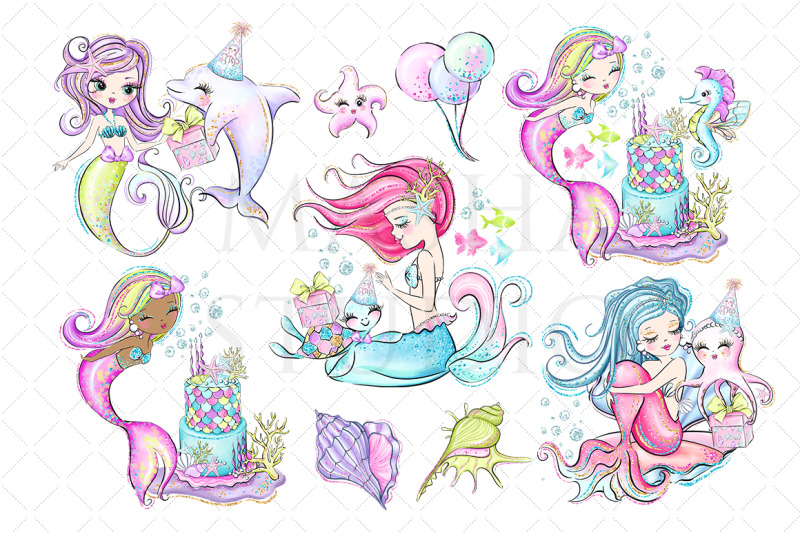 • Set of Sweet Birthday Cakes $12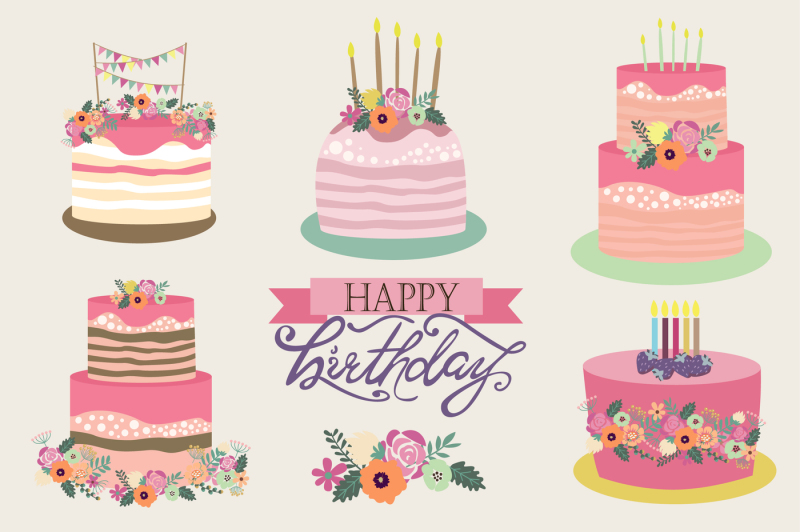 Such sweet B-day Graphics!
Those Mermaids are too adorable for words!
And now getting back to today freebie collection: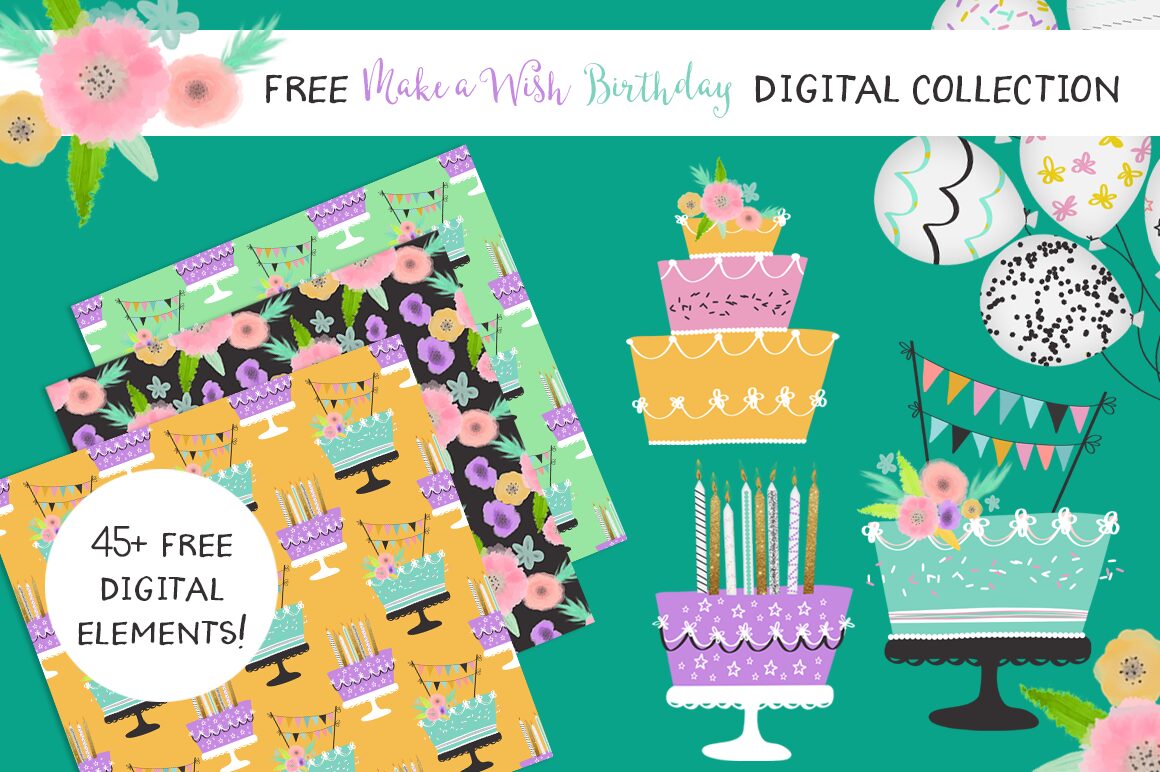 This large Birthday Clipart collection not only includes individual graphic elements but also digital papers and pre-made birthday cards!!
Sometimes you just need something
premade to print out if you are in a hurry ????????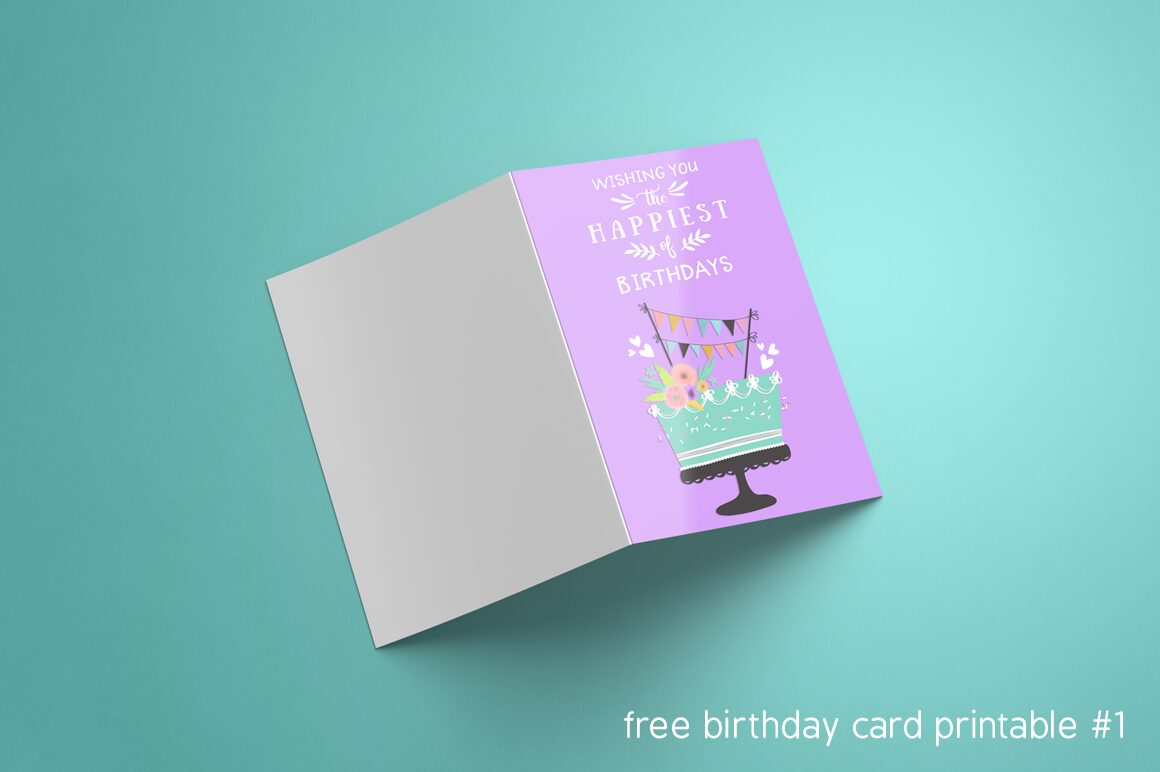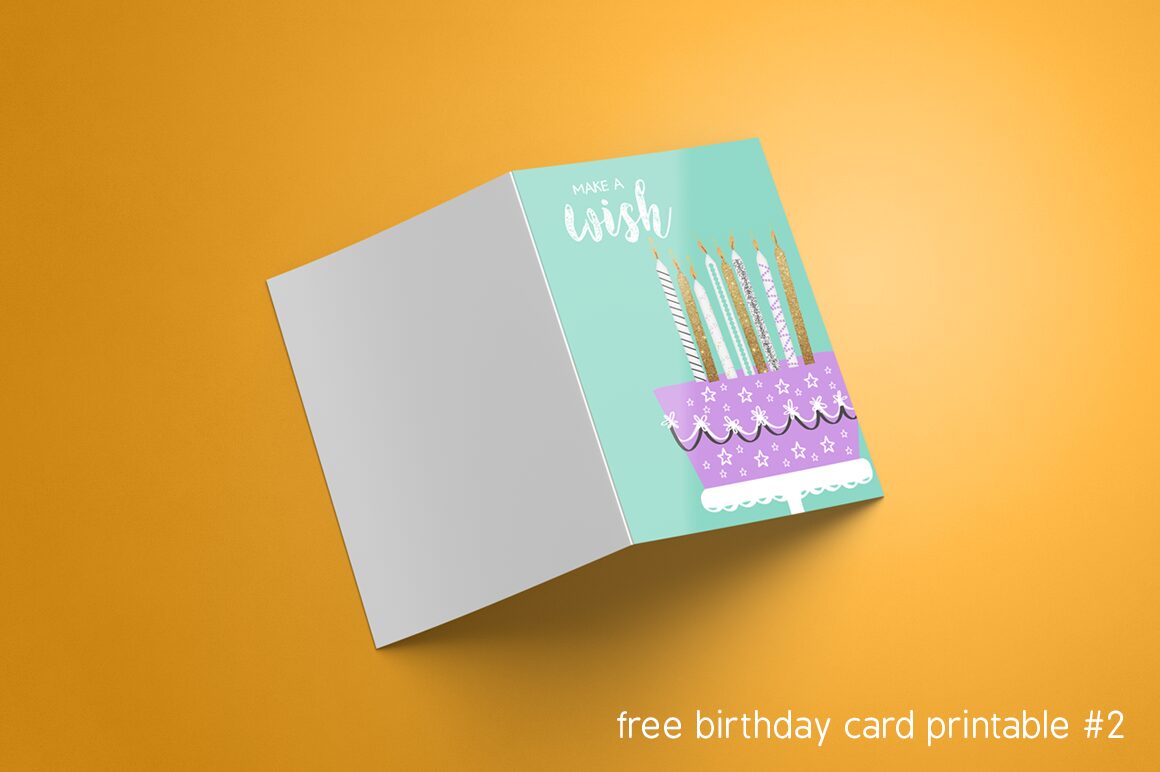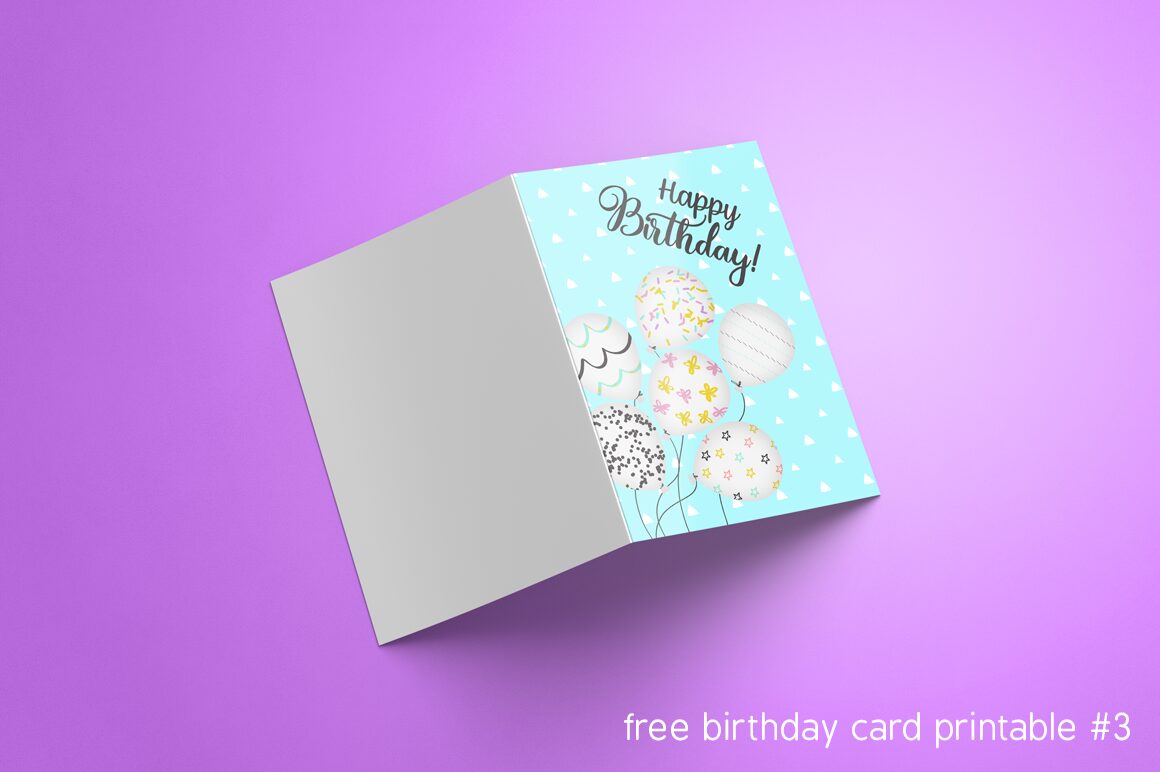 Here's an example of what you could create
with some of the clipart included: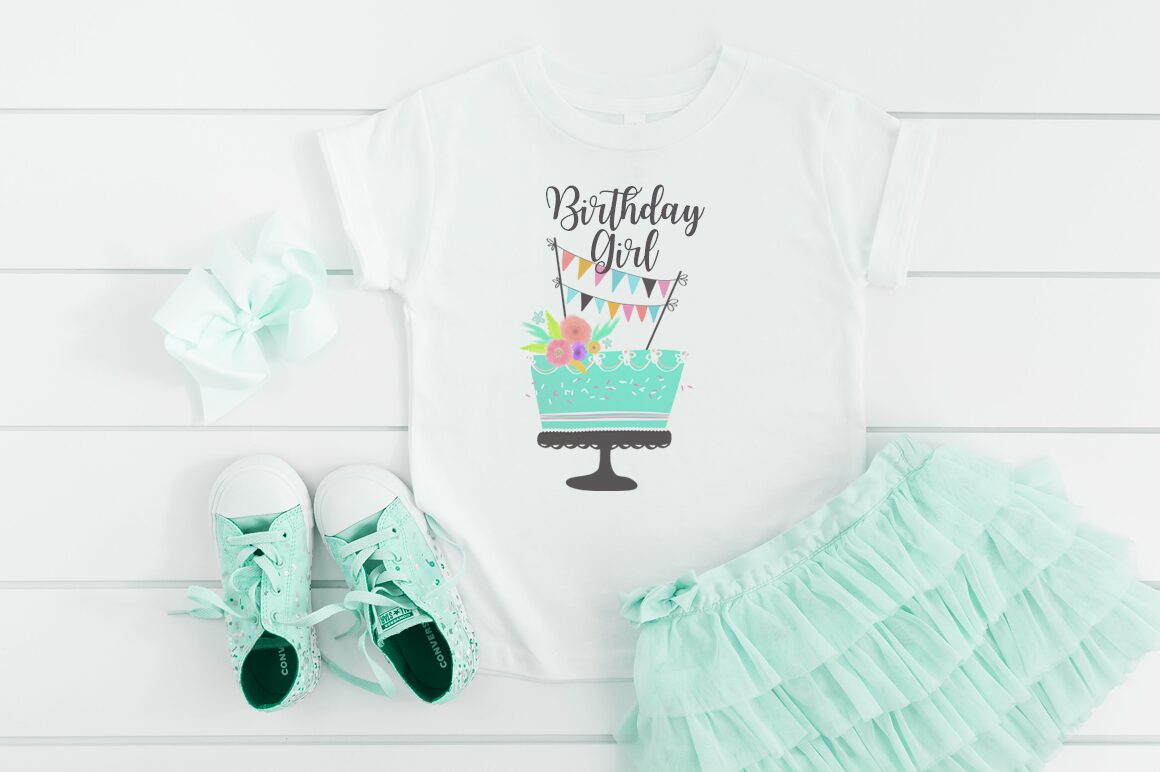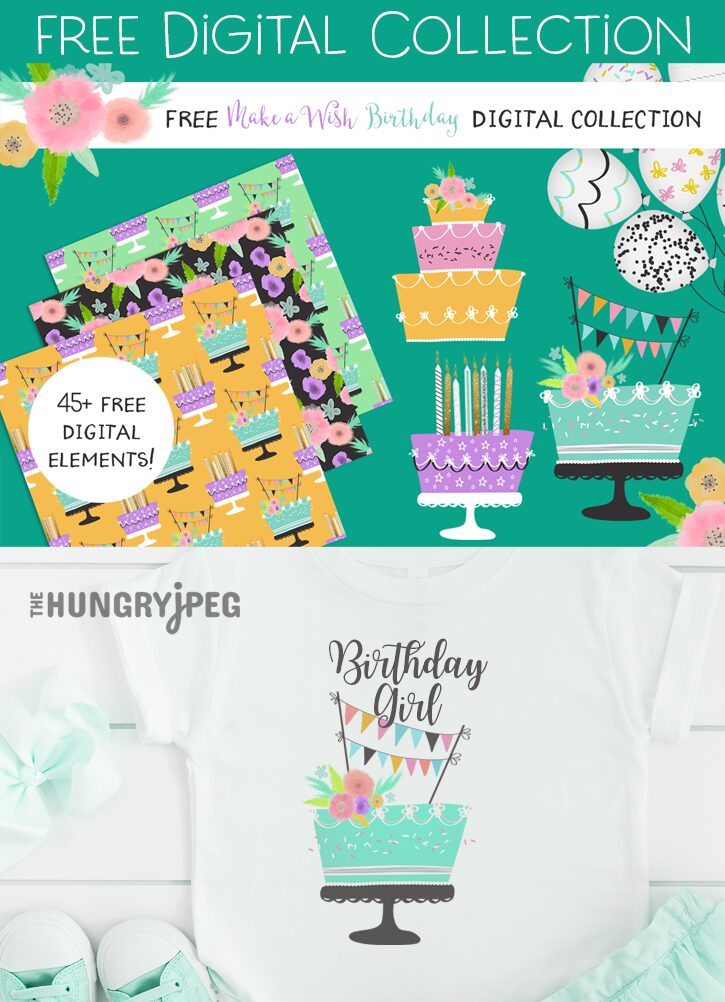 • To Download Click HERE!