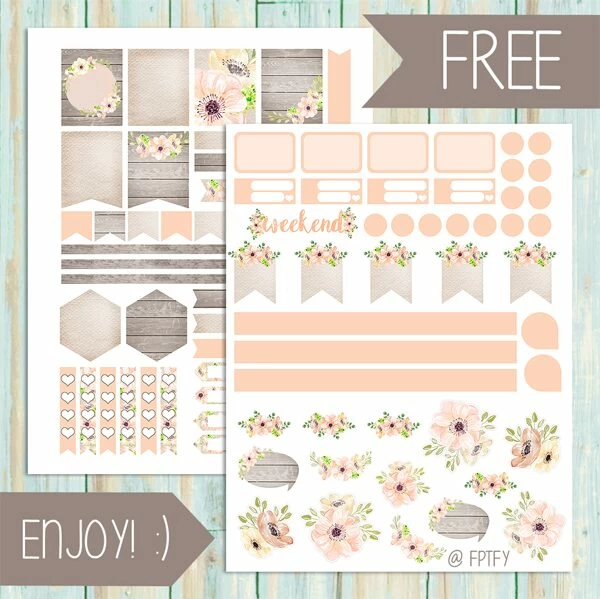 Free planner printables:

Hi, Lovelies! I have another gorgeous exclusive freebie for you today!
As you can see they are planner printables created with beautiful Anemone Blush watercolor clip art!
♥ Download PNG Page 1 HERE or PDF HERE
♥ Download PNG Page 2 HERE or PDF HERE
Please remember.. these planner printables could be used for so much more that just planner printables.. use them as tags, stickers, bible journaling images, regular journaling images and so on! They are on a transparent background so for those of you that have your out cutting machine, you could easily upload them to your software and create it to a cutting friendly file.
Favorite floral clipart resource! Search for watercolor flowers in the search bar!

Be Sure To Subscribe To Receive  Exclusive Freebies and Post! :)
Enjoy!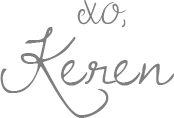 ……………………………………………………………………………………………………………………
Now I beseech you, brethren, by the name of our Lord Jesus Christ, that ye all speak the same thing, and that there be no divisions among you; but that ye be perfectly joined together in the same mind and in the same judgment.
1 Corinthians 1:10