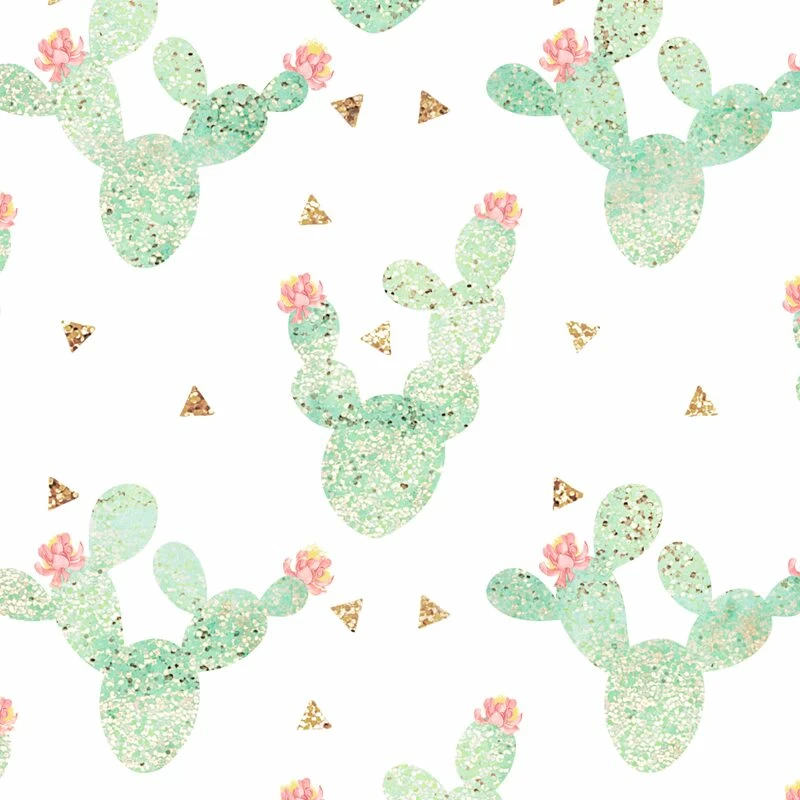 Cactus Gold Digital paper backgrounds:

Hi Friends!
Are you in the mood for some
pretty speckled gold cactus
digital papers? 


I thought you might be! :)
Sponsored by
The Cutesy Creatures Bundle $16!



Did you look at how
adorable each little critter is?!
"The Cutesy Creatures Bundle comes with 26 beautiful graphic packs containing over 1000+ cliparts! You can find cliparts of adorable fur-kids, farm friends, wildlife animals, and even sea creatures. It doesn't only end here, you'll also get a ton of other designs in the form of seamless patterns, frames, backgrounds and many more! To our fellow animal lovers, this bundle is totally for you! With this collection, you can get it now for only $16 (originally $320!)" You Can get it HERE before it expires.
Some of my favorites close up!



I just want to take them all home! Did I ever tell you how I have a thing for miniature donkeys and miniature ponies?! If my hubby would let me I would have a whole farm of them, haha!
Anyways, that was totally random!
-Keep Scrolling for your-
lovely new Cactus Paper Freebies!

I love how these digital papers look as a background on your phone – or you can print them, cut them and use them on whatever you please :)
• To Access, Download Click HERE!
Enjoy!