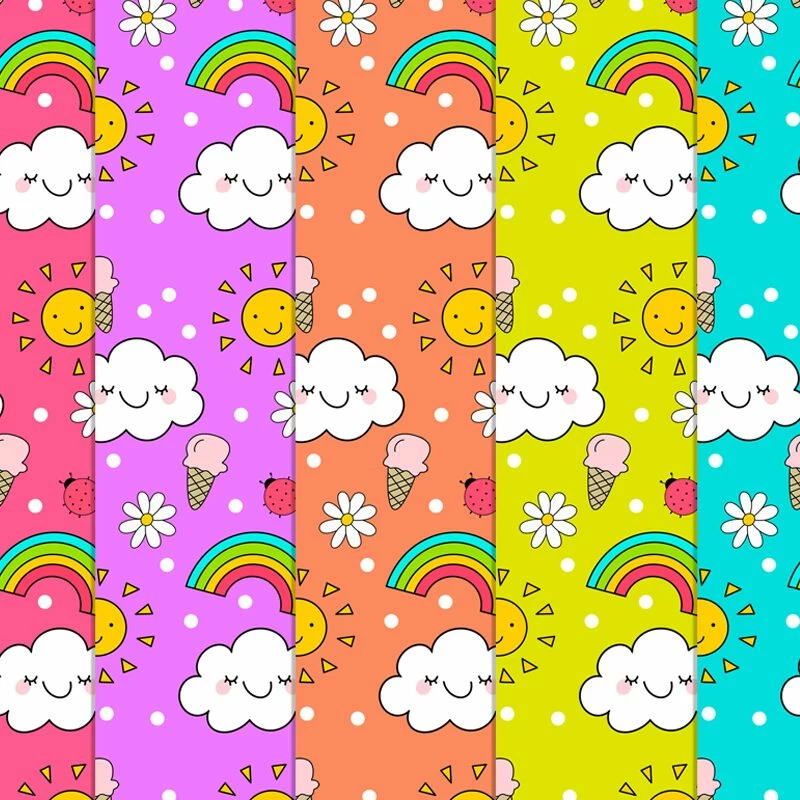 Free Happy Summer Paper and Graphics:
Summer is in full force and to celebrate, I've created these fun and colorful summer paper & graphics to brighten up your day even more!

They come in six different happy colors that can be mixed and matched. Would be perfect for card backgrounds or a summer party invite, wouldn't you agree?
• To Download Click HERE!
Enjoy!
…………………………………………………………………………………………………
Can any hide himself in secret places that I shall not see him? saith the Lord.
Do not I fill heaven and earth? saith the Lord.
Jeremiah 23:24