My beautiful Free Pumpkin Rose Digital Collection is perfect for any digital crafter that loves Fall-inspired florals with pretty pumpkins and matching digital scrapbooking paper!

Free Pumpkin Rose Digital Collection
Hey There Pumpkin! I have a SPECIAL treat for you today!! A stunning new autumn-inspired floral pumpkin digital collection! I know right?! It's hard to believe that this collection really is free. But thanks to our amazing friends over at The Hungry Jpeg this sponsored freebie is possible :)
The collection was created with a dusty rose inspired color pallet, pretty peachy pinks, and yellows. Along with speckled aged foliage to mimic the stunning colors fall brings.
Graphic Design is Easy
When you have beautiful pre-made clipart/images, graphic design is easy and makes the process even that more enjoyable! So what does this collection include for you to start creating and making others and yourself happy?!
Three pre-made pumpkins with flowers

Five pre-made floral bouquets

Four seamless patterns paper/backgrounds
As I mentioned previously, today's freebie is being sponsored by THJ and its newest
Superrific September Bundle $29: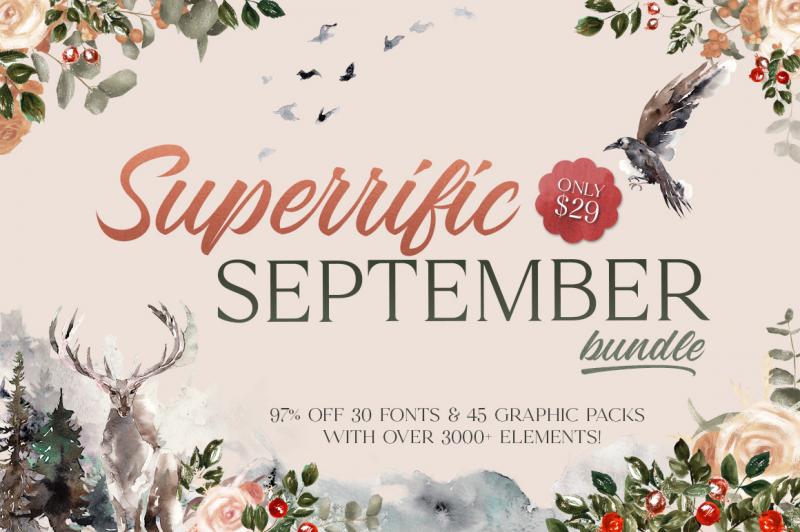 This bundle includes
30 fonts & 45 Graphic Packs with
over 3000+ Elements!
Some of my favorite graphic collections included are: The Owls and Roses Digital Pack that would be just stunning as a romantic wedding or shower theme.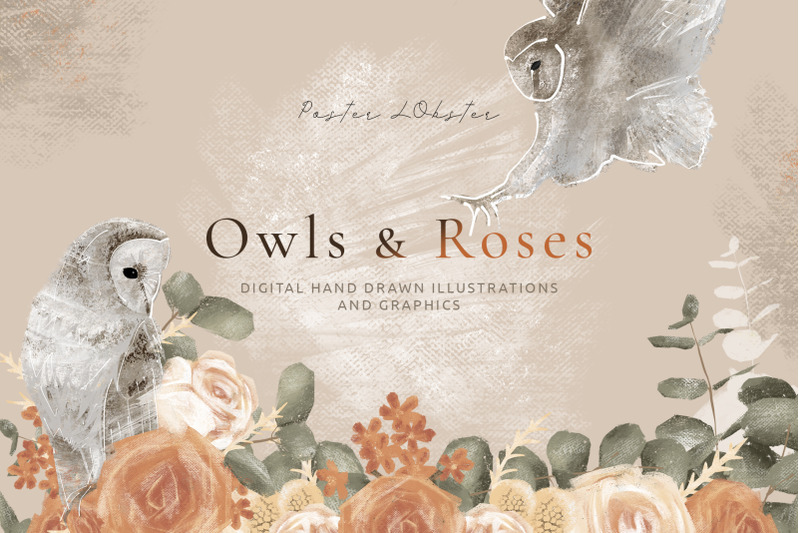 The Night Moths with 23 png elements is also so pretty! My favorite is the Black and white speckled one with pink underwings.

It also includes a stunning Ravens Field Watercolor Set. I think the raven has a very kind look to it, wouldn't you say?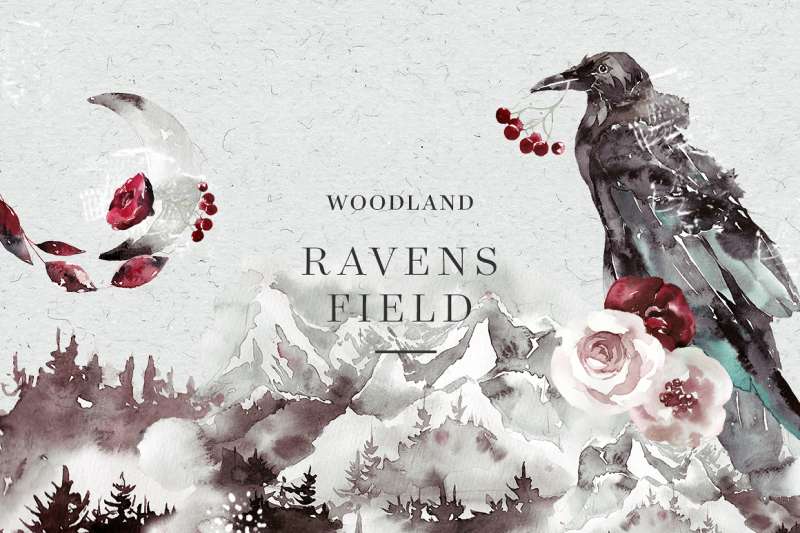 In addition to crafters fonts like this Olivade organic script. I love the thickness of its "connector" lines which are perfect for machine cutting!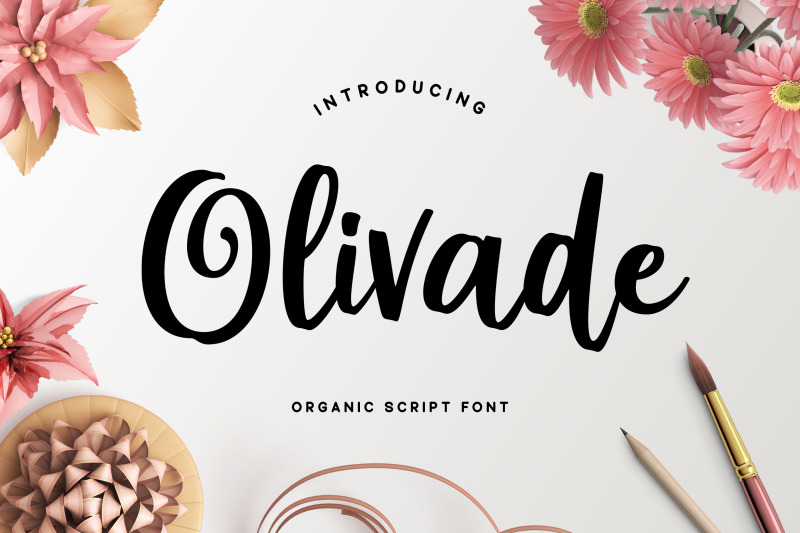 As I was typing this post my mind was being blown by the fact that I was actually doing a "September Bundle Post"! It really feels like just the other day I was doing my January post. Just as quickly as this year has flown by this stunning September bundle won't last forever. You can get it here while you still can.
Don't forget to download you
Free Pumpkin Rose Digital Collection:

I hope you enjoy and use these pretty freebies! Make a date with them (maybe on a rainy day) to create some autumn magic! You could even print each bouquet on sturdy cardstock, cut around them image carefully and crate a lovely large paper wreath!
•To Access Download Click HERE!
Happy Downloading!
[mv_create title="More Free Autumn inspired Fall Graphics" key="4″ type="list" layout="circles"]