137+ Ultimate ways to use scrapbooking paper
In this post, I have collected 137+ ultimate ways to use scrapbooking paper For DIY home decor, parties, gifts and so much more!

Scrapbooking Paper Transforms Any Space!
Scrapbooking Paper – Either it being physical paper or digital paper may seem insignificant to some but in reality, it is a powerful tool that can be used to improve, transform and bring much happiness to anyone it comes in contact with!
Equally important, I know from time to time our brain just gets stuck and a healthy dose of inspiration is needed to get the wheels back a turning and a churning

For this reason, I've roundup over 105+ physical projects and crafts to show you what this marvelously delicate but sturdy material can be used for.
Ways to use Scrapbooking Paper
The featured projects include the following inspirational examples – all created with some scrapbook paper element:
Fun home decor

Baby clothes dividers

Junk journals

Clever signs

DIY File Folders

Unique Wreaths

Traditional and modern scrapbooking layout

DIY cell phone covers

Paper templates

Smart organizational tips

Decoupage kitchen utensils

Paper party packs

Pretty party lights

Paper beads

Personalized planners
So let's get this paper party started!















Look at the separate elements they used scrapbooking paper for:
Cupcake flags
Banner
giftbox
Napkin ring
Mason Jar Cover













framed scrapbook paper wall art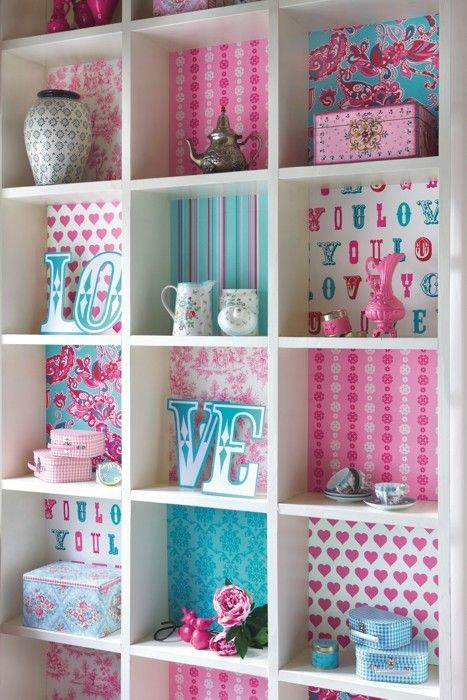 Paper Decoration Crafts















DIY File Folders -Video Tutorial (you could also make smaller folders like for recipe boxes)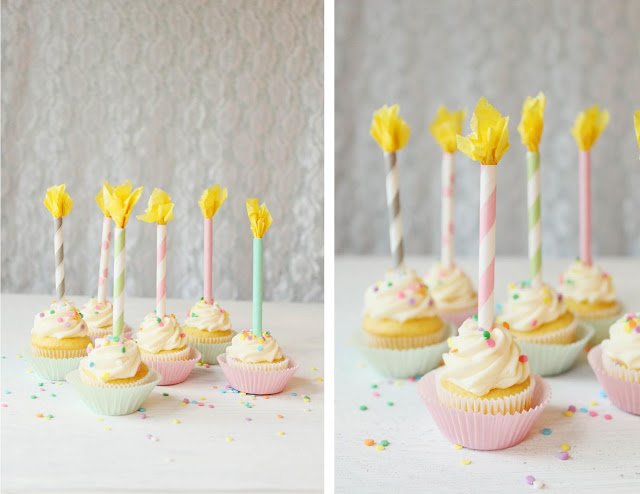 Wow! Before starting this post I thought I had already seen everything you could possibly do with scrapbook paper – but I guess I was totally wrong!

Can I just point out the personalized mailbox?


Too cute and I could honestly say I would have never thought about doing that!
Printing Digital Scrapbooking Paper
If you have been following FPTFY for some time you know that one of our favorite things to giveaway is Free Digital Scrapbooking Paper! We have all kinds of digital papers perfect for projects like the ones being featured today. I will be doing a post HERE soon talking all about Digital Paper and what are the best ways to use it.
What to do with leftover scrapbook paper
Furthermore, it is also good to remember that being a scrap paper hoarder isn't always a bad thing! Many of these projects can be done with leftover scrapbooking paper scraps. For example, you could use leftovers for tiny paper bows, clothespins, smaller paper flowers and so on.

I hope this post has help newbies and veterans alike! If you are new to the fabulous world of scrapbooking paper I hope this collection of unique and familiar projects gets you started on the right crafting path! And if you are a fellow paper expert I hope this roundup gets you excited to think up of new ways to use scrapbooking paper you might have stashed away and forgotten about.