Download these adorable Free Arctic Animal Images and Papers and start creating whimsical designs with a few easy steps!


Winter Graphics
Time to bundle up and also start creating delightful winter designs! These cutie-pie Arctic winter animals have already bundled up and ready for you to play with them ????
When THJ asked me to design a set of Arctic animals I was so excited to get started! I knew I wanted them to have some sort of accessories and a scarf was just what they needed, and what I need right now!! So cold!????
They are being sponsored by
The New Yea Craft Collection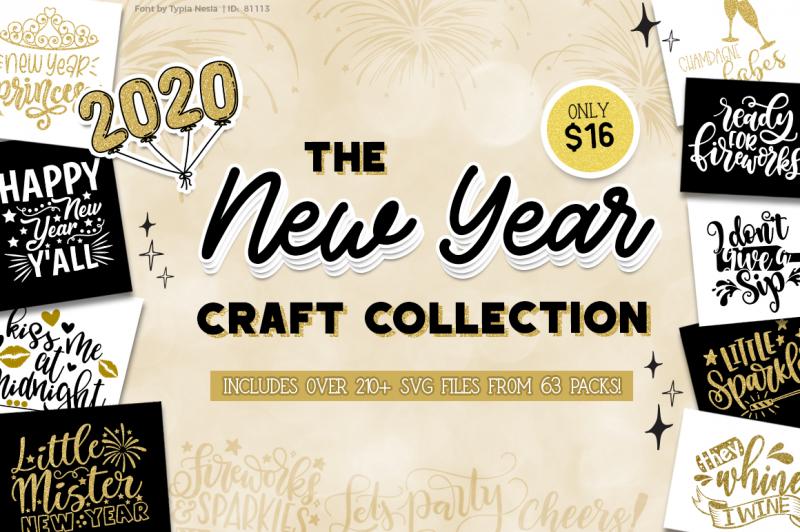 Year 2020 is on it's way, so we've prepared a New Year craft bundle just for you!

This collection is jam-packed with over 210+ SVG files from 63 packs, with tons of quirky quotes and fun celebratory designs! Includes SVG, DXF, EPS and PNG formats that are 100% accessible for you to work with without any restrictions.

This collection is normally priced at $170, but you can now grab your copy for just $16. That's a huge 91% discount!


Get it here while it lasts!
Free Arctic Animal Images and Digital Papers
This free image collection comes with:
Cute Snowy Owl

Adorable Polar Bear

Whimsical Walrus

Charming Penguin

Lovable Seal

Playful Reindeer

Twenty One Matching Digital Papers
Looking for ways on how to use Scrapbooking Paper?
Here is my 105+ Ultimate ways to use scrappaper list to inspire you!

• To Download Click HERE!