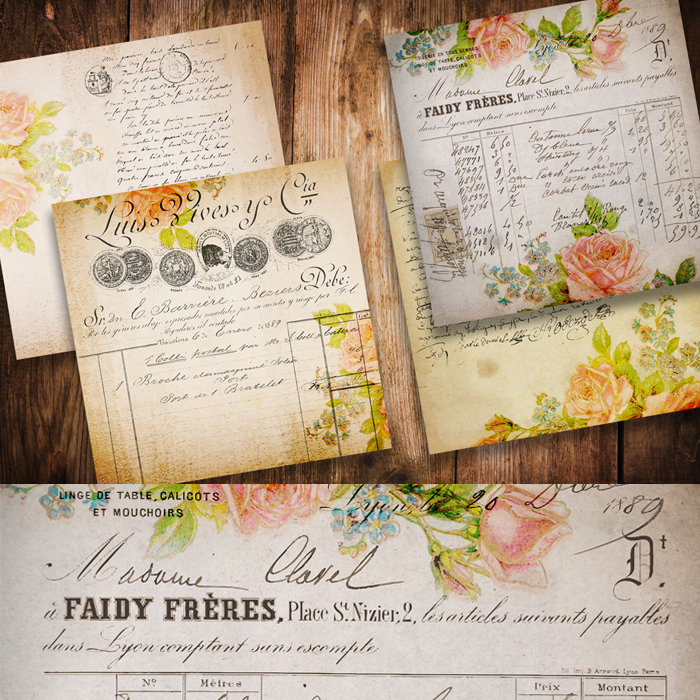 Vintage Rose French Papers
Today's freebie are some incredible Vintage Rose French Papers that are absolutely gorgeous for personal and commercial use!


If there is one thing I really love to design the most are .. stunning floral (especial vintage) distressed digital paper backgrounds!! ????
digital scrapbook paper for commercial use

The above freebie collection comes with 4 beautiful French-inspired designs that could be used for a multiple of romantic projects!
They are being sponsored by

The Hungry Jpeg where you could find many more romantic designs .. here are some of my favorites:
Free Vintage Rose French Papers – $5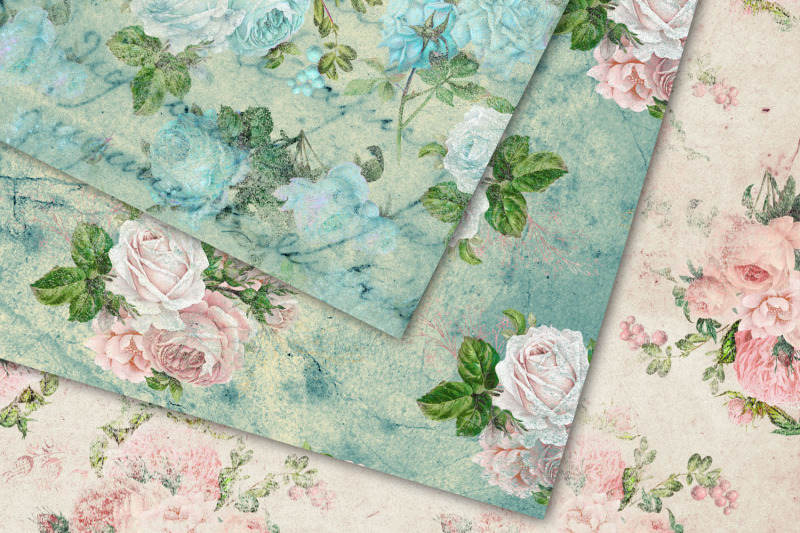 • Antique Paper Ephemera – $6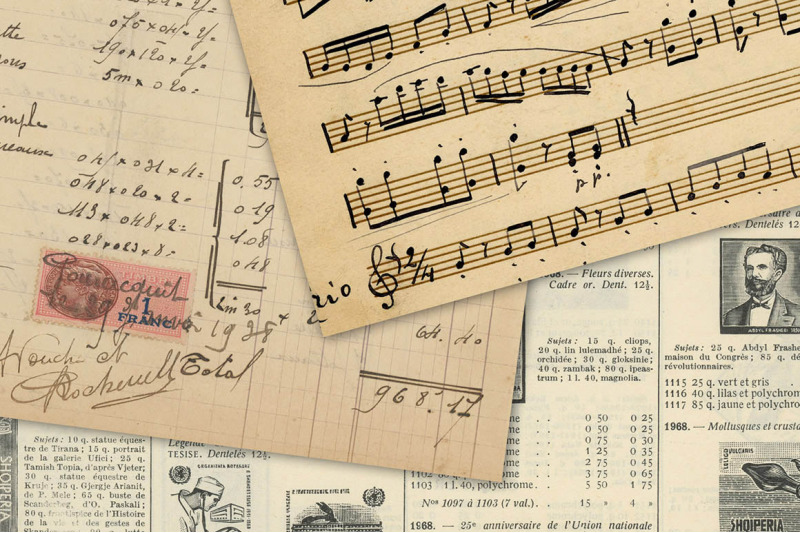 • Distressed Ephemera Digital Paper – $5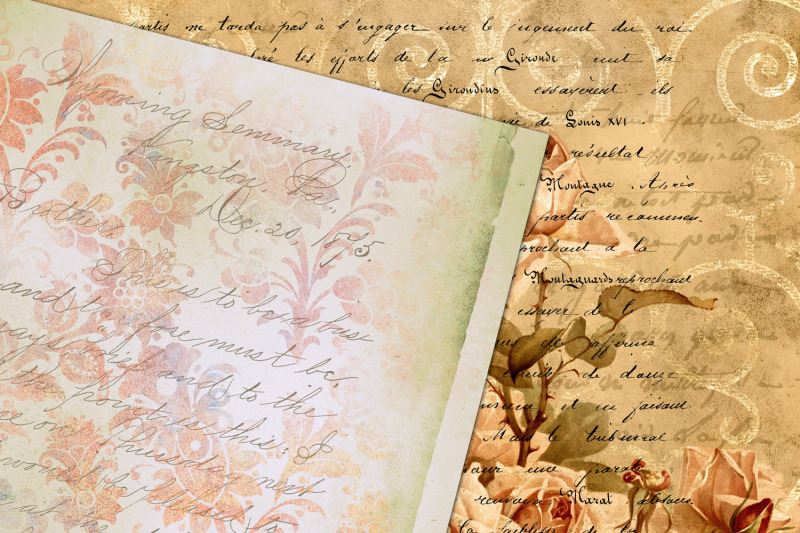 Such dreamy digital papers :) The best part of them is that you can reuse them over and over as many times as you wish!
free digital paper
Getting back to today's fabulous freebie, shall we?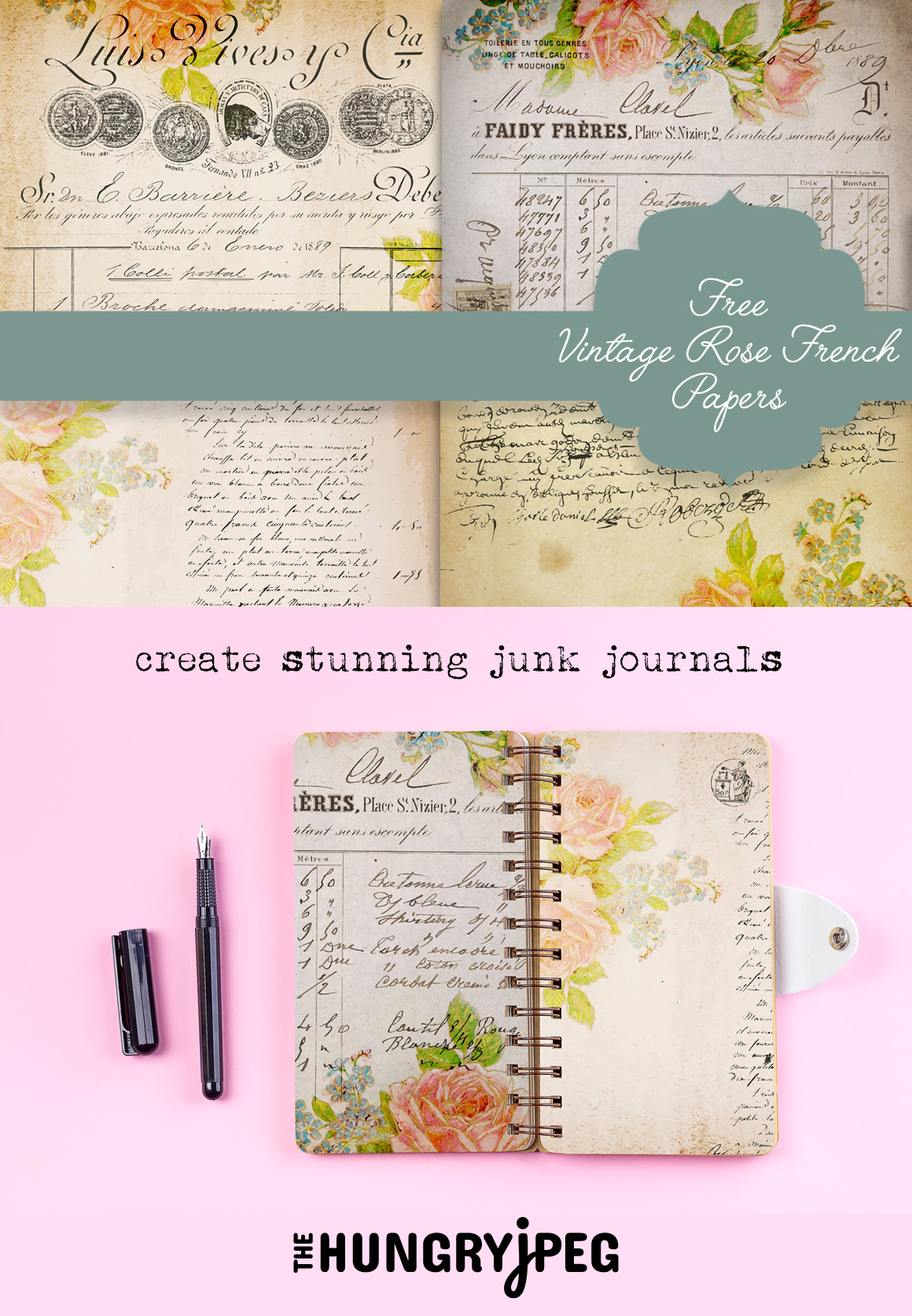 I hope you really enjoy these pretty backgrounds and that they make your day a little brighter! I spent an extra amount of time and effort on these to make them extra luxurious just for you!
• To Download Click HERE!
If you are new you can find 105+ ULTIMATE WAYS TO USE SCRAPBOOKING PAPER to get your mind think of pretty projects.
Enjoy!