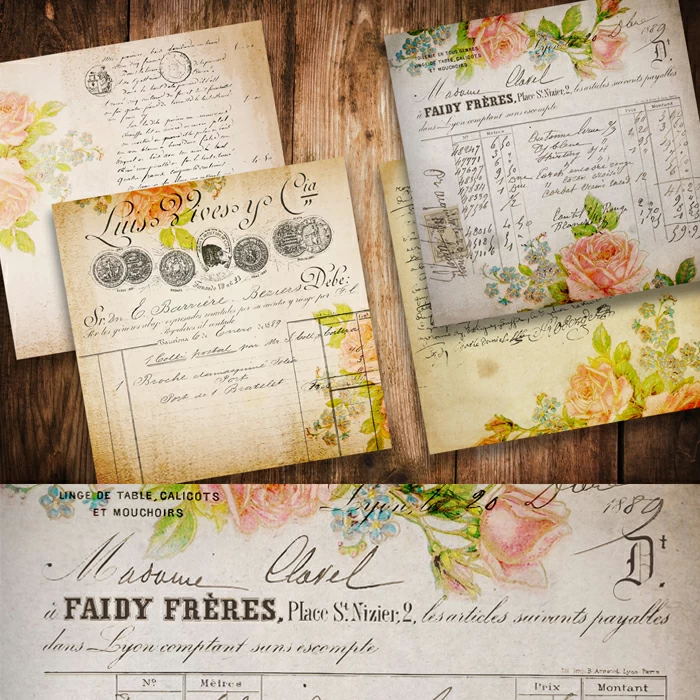 Vintage Rose French Papers
Today's freebie are some incredible Vintage Rose French Papers that are absolutely gorgeous for personal and commercial use!  


If there is one thing I really love to design the most are .. stunning floral (especial vintage) distressed digital paper backgrounds!! ????
Digital Scrapbook Paper For Commercial Use

The above freebie collection comes with 4  beautiful French-inspired designs that could be used for a multiple of romantic projects!
They are being sponsored by 

I hope you really enjoy these pretty backgrounds and that they make your day a little brighter! I spent an extra amount of time and effort on these to make them extra luxurious just for you :)
• To Download Click HERE!
If you are new you can find 105+ ULTIMATE WAYS TO USE SCRAPBOOKING PAPER to get your mind think of pretty projects.
Enjoy!