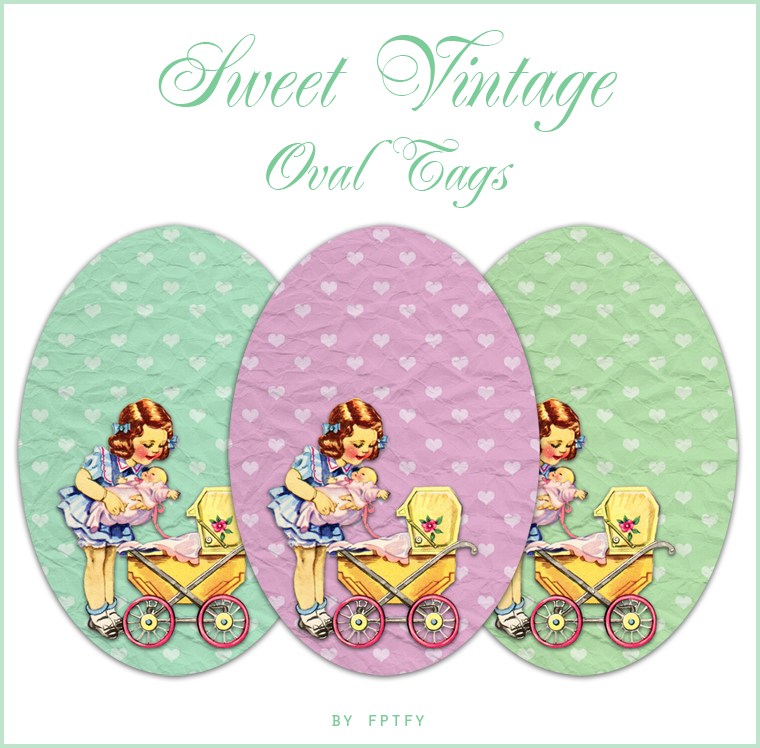 [showmyads]
Click HERE to download
Hi everyone!
Hope you're all doing well :)
I've been so busy with my own mama, that I haven't done any Mother's Day Freebies for you all :( Sorry about that!  To make it up some, here are some  sweet little mama in training  tags for you to use!
Big thank you to FUN OLD NEW for image use permission.
…………………………………………………………………………………………………………………………..
The fruit of the righteous is a tree of life; and he that winneth souls is wise.
Proverbs 11:30