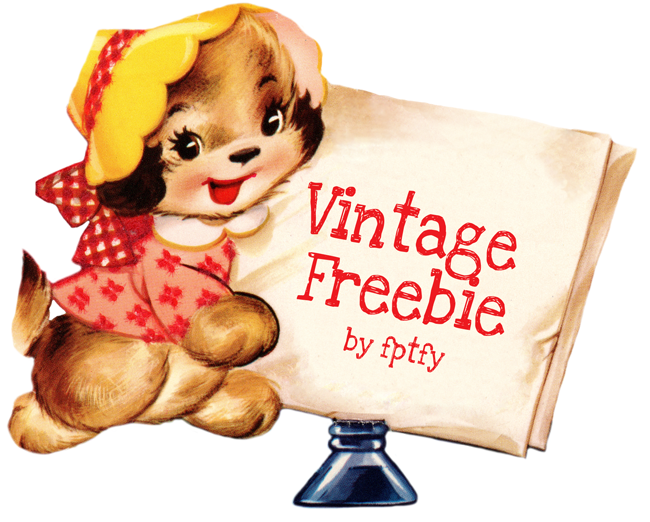 Thing are getting back to normal round these parts, and I couldn't be any more grateful! My hubby found this adorable little lady last week at our local flea-market and I was dying to share her with you all :) I still have a Million and one emails to answer, so if you haven't heard back from me, I promise I will get back to you ASAP!
 (Isn't she she precious.. Just click and save!)
Our sweet Andrea also has another sweet freebie collection  for you all!
This is just for starters.. she has many in store for you, so keep your eye out!
Happy Thursday!
xo,
Keren
……………………………………………………………………………………………………………………………………..
For you know that when your faith is tested, your endurance has a chance to grow.
James 1:3