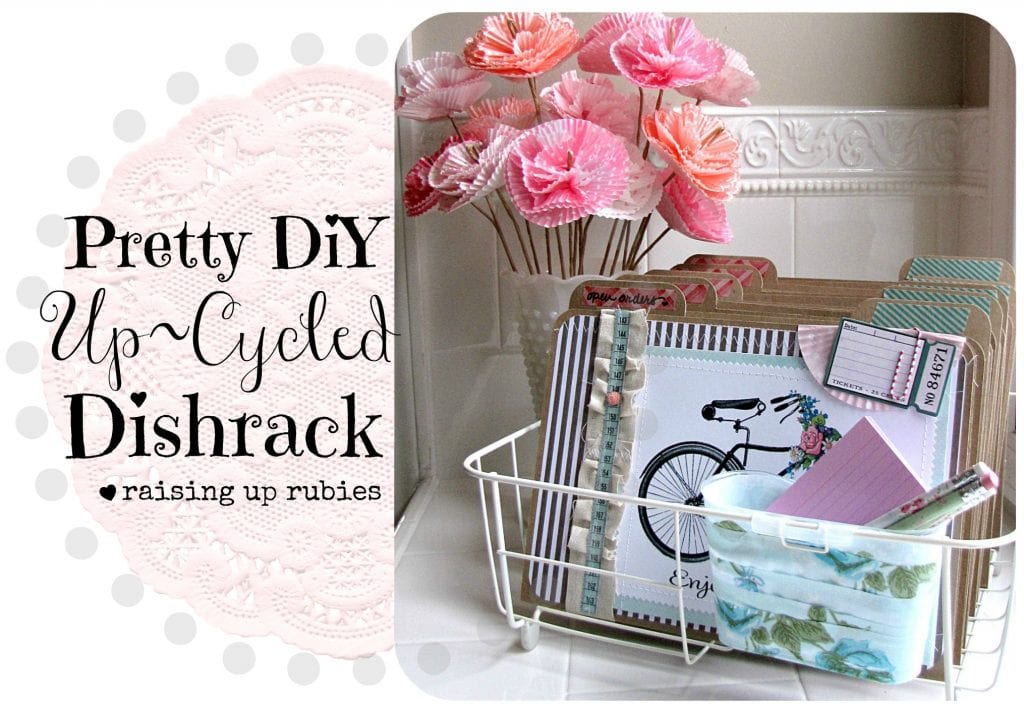 Miss Raising up Rubies has done it again!  An old dish-rack, turned pretty.. This is a total must do for me :) Just take a peek at all the delicious vintage detail! A total home run in the up-cycled world, if you ask me!
And if you haven't heard her latest news.. here ya go!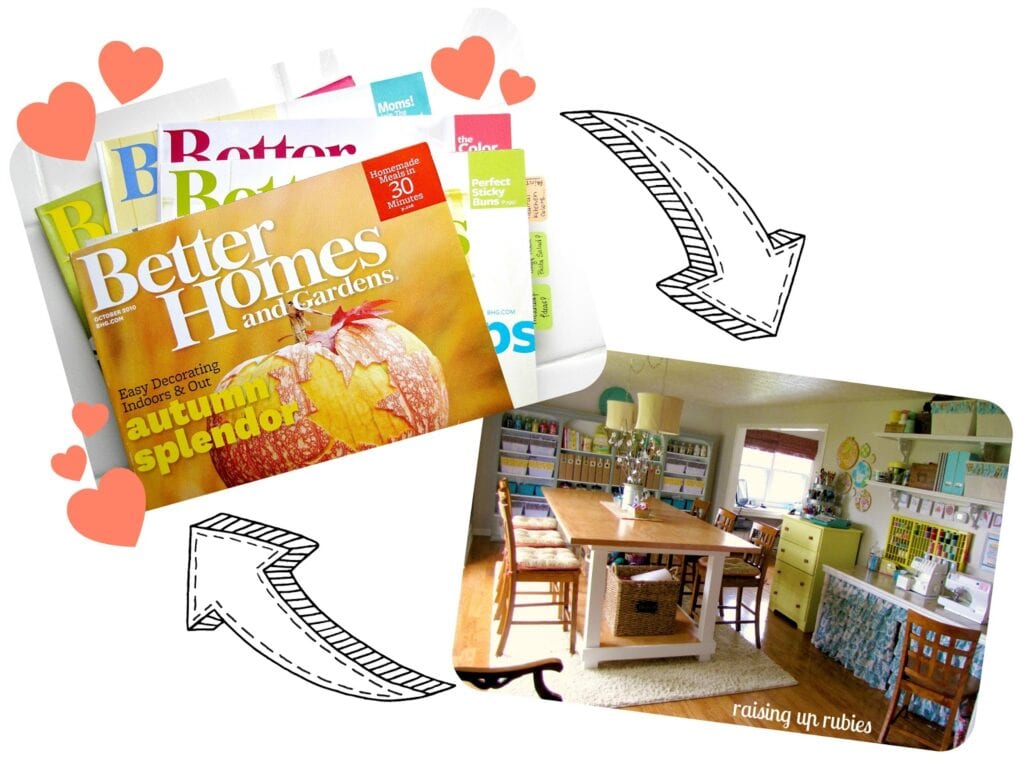 I think my scream was heard around the world when I found out! Congratulations my dear! Can't wait to buy the issue! You totally deserve it!
Happy Crafting!
xo,
Keren
……………………………………………………………………………………………………………………………………
In everything, therefore, treat people the same way you want them to treat you..
Matthew 7:12