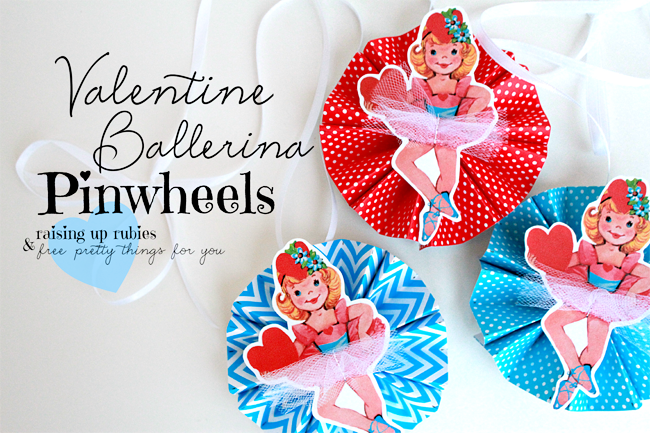 Is miss Raising up Rubies amazing, or is she AMAZING! I just love how her mind works and I could never get enough of all the pretty things she comes up with! Just look at these cuties! You can't tell me they just don't make you grin from ear to ear.. They have tiny little tutus!! Eep! So so adorable..  For complete instructions on how to make them click here!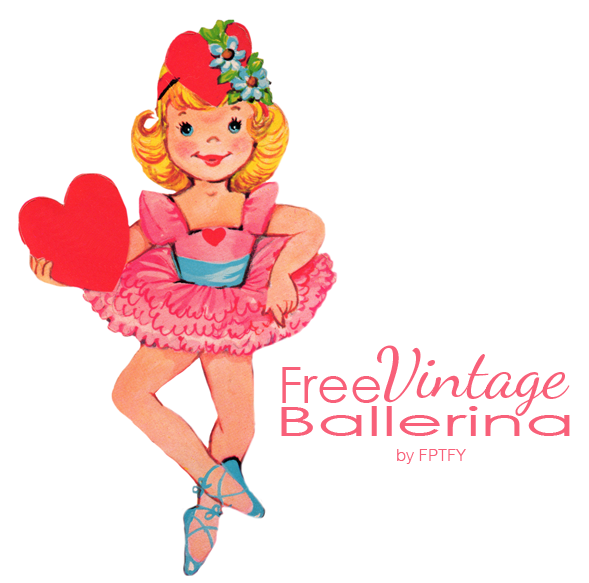 [showmyads]
To Download image click Here
Thank you my dear for another gorgeous inspiring project!
Please make sure to check out all her etsy pretties..
here is a peek at one of her latest etsy creations!
xo!
Keren
………………………………………………………………………………………………………
I love you, Lord; you are my strength.
Psalm 18:1