Happy Friday Friends! Looking forward for a nice relaxing weekend? Sure hope so! As for me, I have a lot of work ahead of me.. My sweet mom is flying over from Cali and I haven't even started getting things ready for her arrival!! I haven't seen her in over 9 months and as you can imagine I miss her terribly.  My roots miss her too! She's not only my mom.. she is also my hair stylist.  I am so thankful the ombre hair is still so hot, even though I'm not a fan of it.. total hypocrite, I know.


Nuff about my hair woes.. What do you think of these gorgeous floral facebook freebies? Pretty huh?! I just love these purple flowers! I know  fall is just around the corner and these are no way near fall colors, but hey.. the colors make me happy and I hope the bring some sunshine and smiles  to you too  today!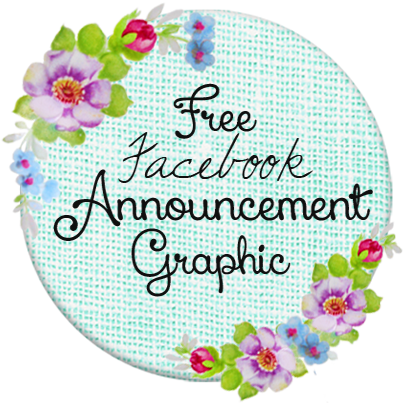 To download the free Facebook timeline cover  just click and save.
To download the circle image click here!
[showmyads]
Enjoy! :)
xo,
Keren
………………………………………………………………………………………………………..
For I am not ashamed of the gospel of Christ: for it is the power of God unto salvation to every one that believeth..
Romans 1:16