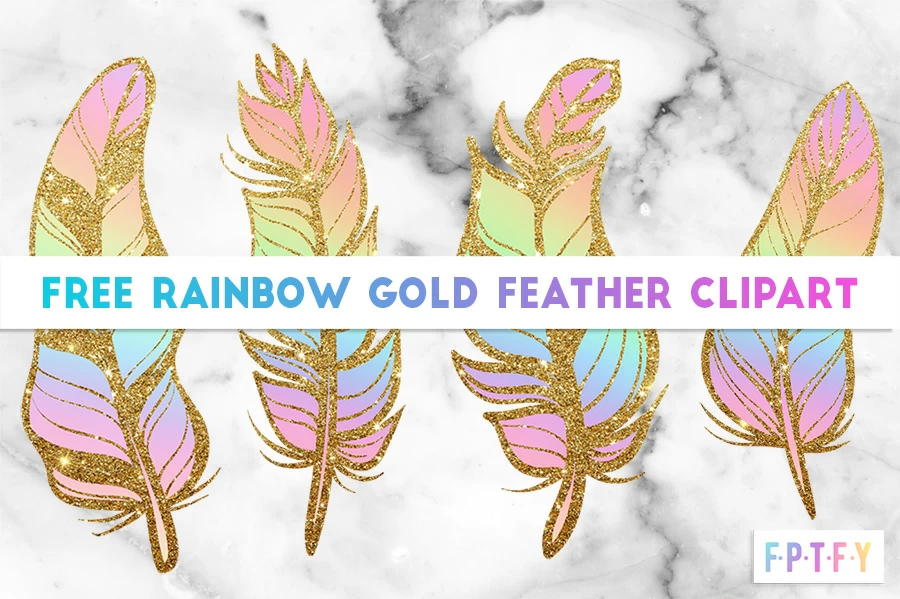 Rainbow Gold Feather Clipart
Hey Free Members!
Remember the lovely free gold galaxy feather clipart collection from a couple of months back? I know how much you all loved those so here is a similar set but this time with a soft pastel design! 

Looking for more Clip Art Collections?
Free Rainbow Gold Feather Clipart Download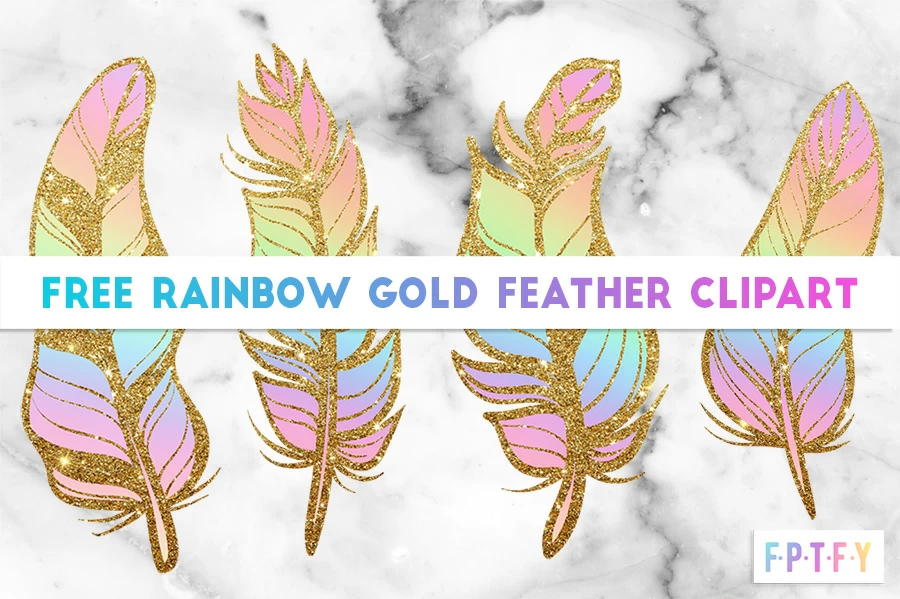 Instant Download Here
🎀 PLEASE Note -This is NOT a FREE Collection. This is a PREMIUM Vault Collection: