Here are some gorgeous shabby speech bubbles that will just make your day a little brighter! Well.. at least I hope they do :)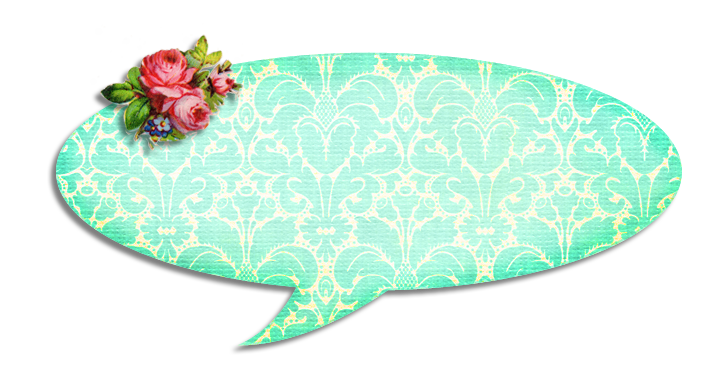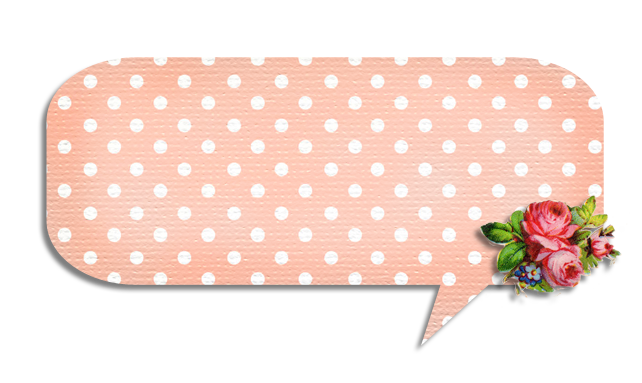 If any of you have any freebie request, please feel free to let me know! I would love to hear them.
Wishing you all a lovely lovely day!