Whatever You Want Wednesday??
Exactly what it says!! 
Link up Whatever you want to share with us!  
RULES:
1.
Link any 
Crafts, DIY projects, Your Etsy Store, Web store, Blog,
Recipes,Giveaways
anything you Made or Own!
2. It HAS to be Family Friendly. 
3.
Link up one of my buttons to your side bar or post on your blog! 
Have fun!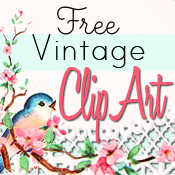 ——————————————————–
When I consider thy heavens, the work of thy fingers, the moon and the stars, which thou hast ordained;
What is man, that thou art mindful of him? and the son of man, that thou visitest him?
Psalm 8:3-4