My Waiting List is all cleared away and ready to start on a new one!
If your interested in a custom vintage look please email me at
And now for the Freebie!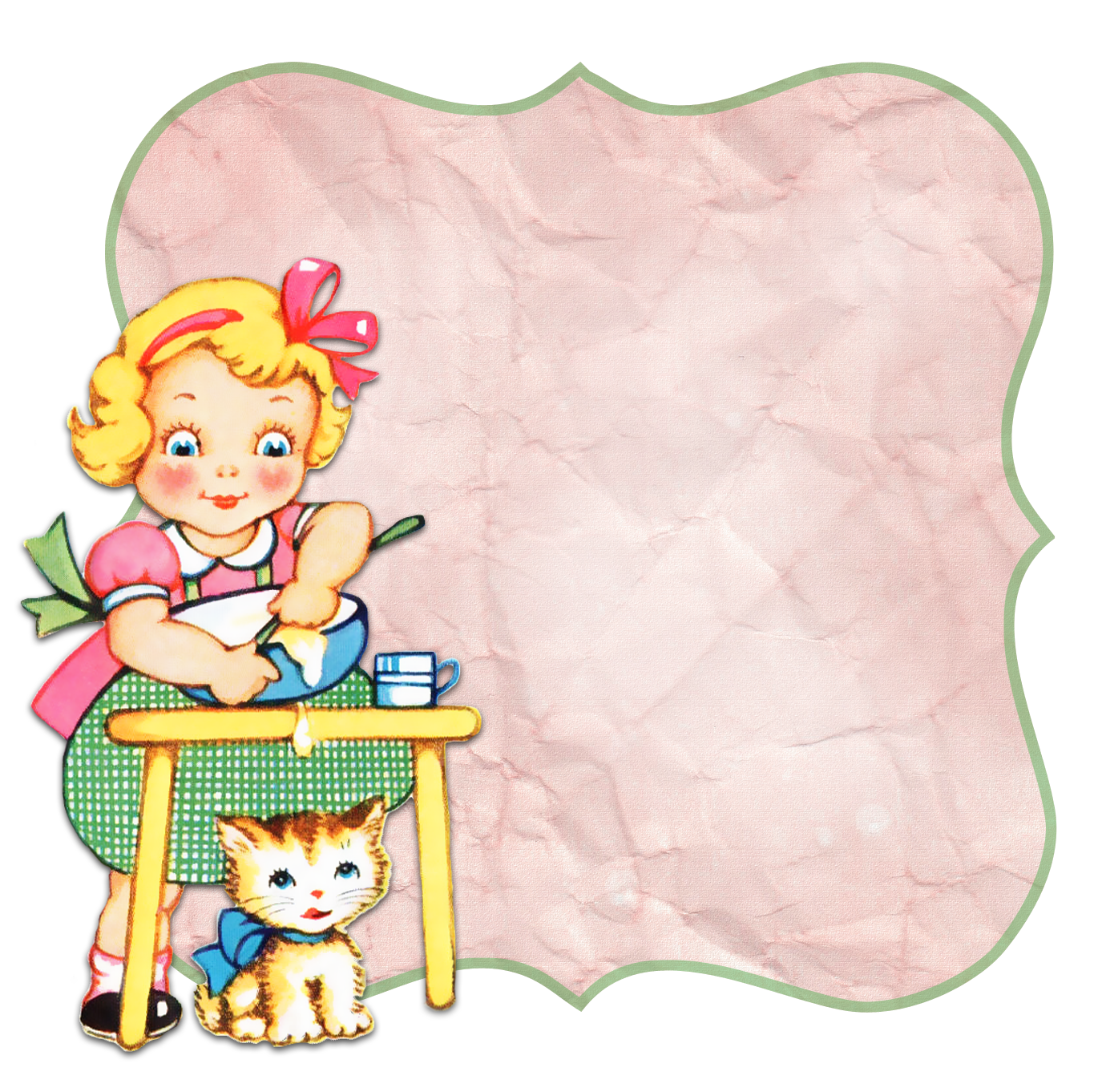 click image to enlarge and save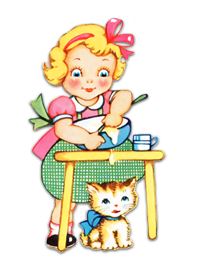 You could also get  a Large Version of the pretty little baker doll clip art over at shabby blogs!
BTY
The Lovely LoxlyHollow is now
50% off

event Sale over at Zulily!!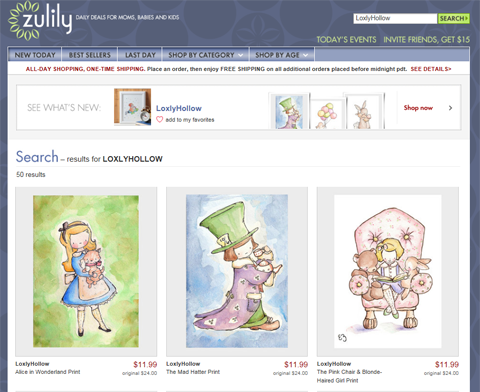 If you can't find it, just use the key word LoxlyHollow in the search bar.  Such Gorgeous Children's Art!
————————————————————————————————————-
There is that speaketh like the piercings of a sword: but the tongue of the wise is health.
Proverbs 12:18