Isn't this freebie precious!
I made it with the gorgeous "key to my heart" digital kit by Sahlin Studios!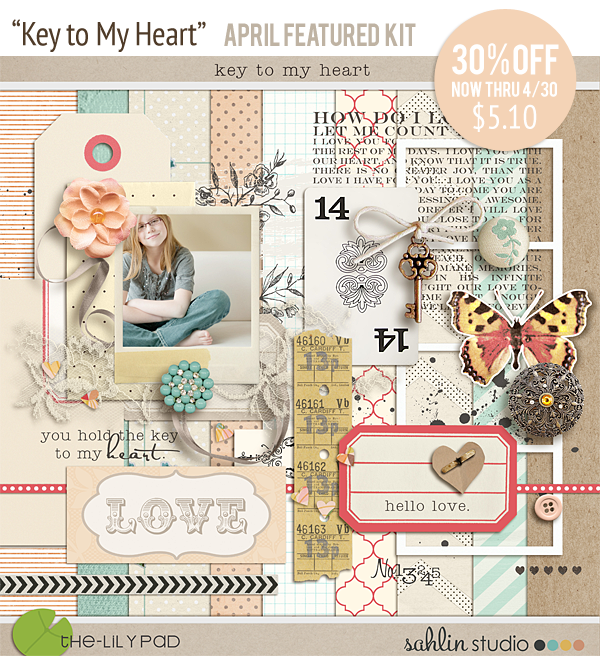 It's exactly 4×6 and perfect for printing at your local printing center!
[showmyads]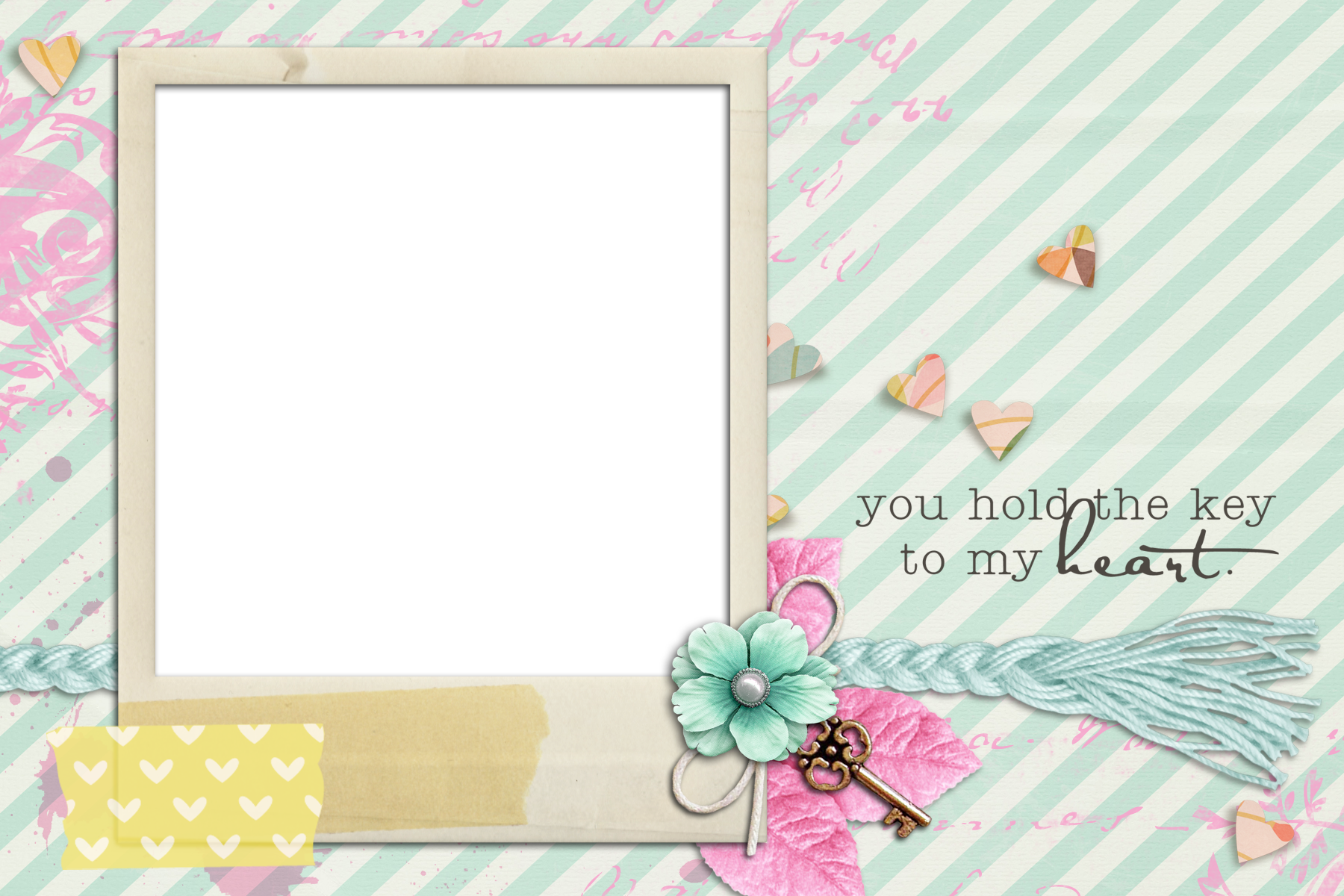 to download just click image to enlarge and save
I'm thinking of doing a tutorial on how to add your own picture to it, since I'm pretty sure that there might be some of you out there that don't know how to do it just yet.
Other elements used in today's freebie came from
"Treasured Moments ", Fleetwood and  washi tapes strips no. 2.
AND
But you all knew that right? ;)
…………………………………………………………………………………………………………………………………………………..
If a man has a hundred sheep and one of them wanders away, what will he do? Won't he leave the ninety-nine others on the hills and go out to search for the one that is lost?
Matthew 18:12