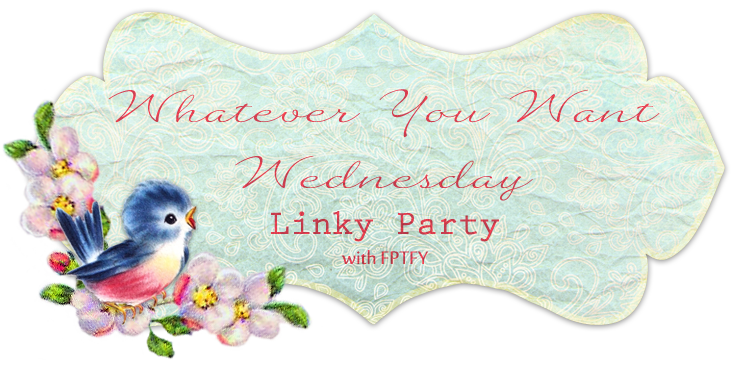 What is
Whatever You Want Wednesday??
Exactly what it says!!
Link up Whatever you want to share with us!
RULES:
1.Link any Crafts, DIY projects, Your Etsy Store, Web store, Blog, Recipes,Giveaways anything you Made or Own!
2. It HAS to be Family Friendly.
3. Link up one of my buttons to your side bar or post on your blog!
4. Have fun!
Please Remember::
If you are linking up Etsy or web stores Please Do NOT link up more than 1 Links PER Store .. For anything else other than Web Stores Please do not link up more that 4 links. Also.. Please don't link up the same link Over and Over and Over again :) I'm sure you understand why…Thank you!
Featured Project: DIY Sequin Mason Jar Vase by itallstartedwithpaint.com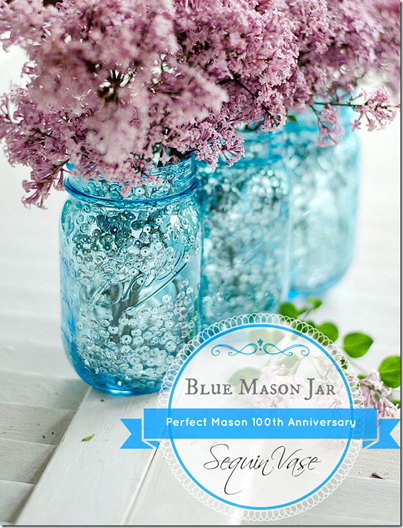 Aren't they gorgeous?!  I want to make  a ton of them and just stare at them in all their loveliness! :)
Thank you for the gorgeous and user friendly tutorial Linda!
For More Amazing Mason Jar Crafts, Be Sure To Visit Mason Jar Crafts Love!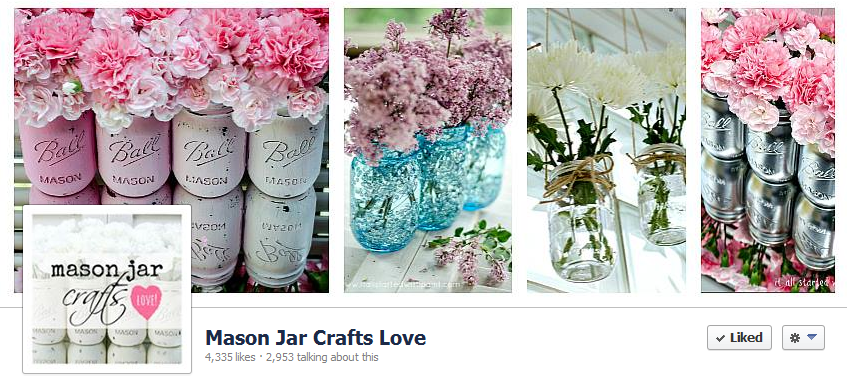 [showmyads]
———————————————————————————-



………………………………………………………………………………….
Let all that I am praise the Lord; may I never forget the good things he does for me. He forgives all my sins and heals all my diseases.
Psalm 103:2-3