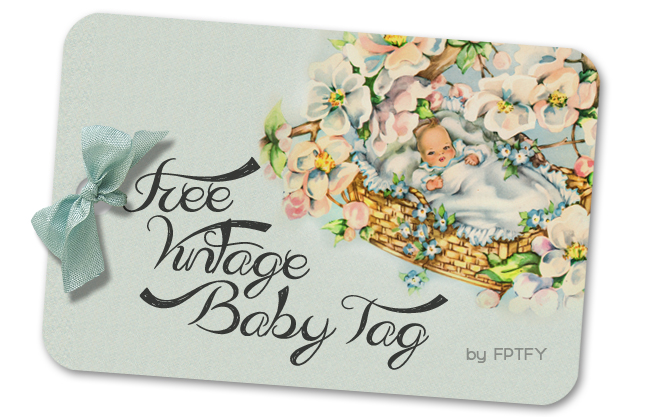 Last month I found TONS of vintage baby images! As you can imagine I was pretty much ready to pass out when I saw the amount of them..This is one of my favorites turned into a printable tag! :) The peach colored blossoms, next to the french-y blue background just scream timeless elegance.
To download, just click the image below to enlarge and save!
[showmyads]
For more Vintage Baby Freebies Click on the Gallery Below!
Love these tags?!
Then you will just adore the matching digital scrapbooking paper!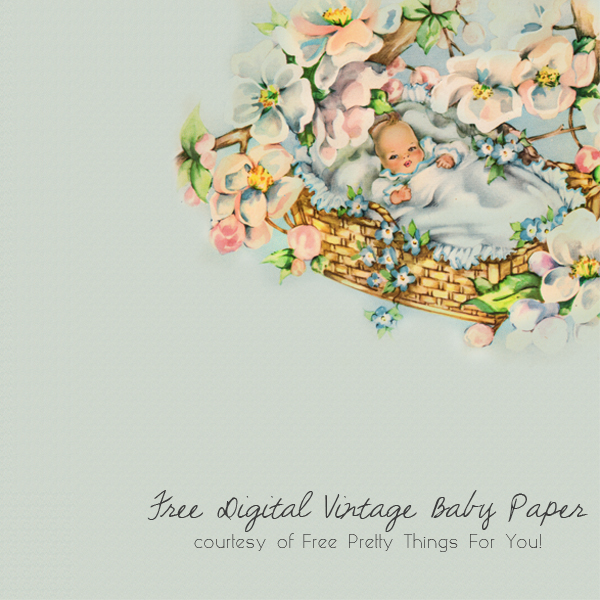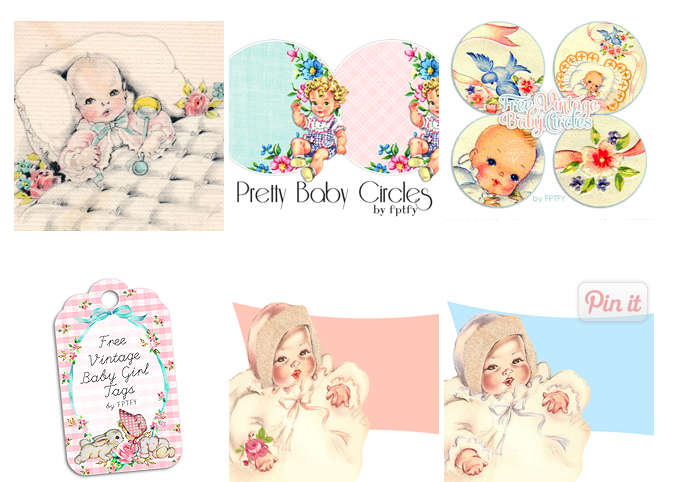 xo!
♥ Keren
………………………………………………………………………………………………………………
Call unto me, and I will answer thee, and show thee great and mighty things, which thou knowest not.
Jeremiah 33:3